---
Recently Completed:
---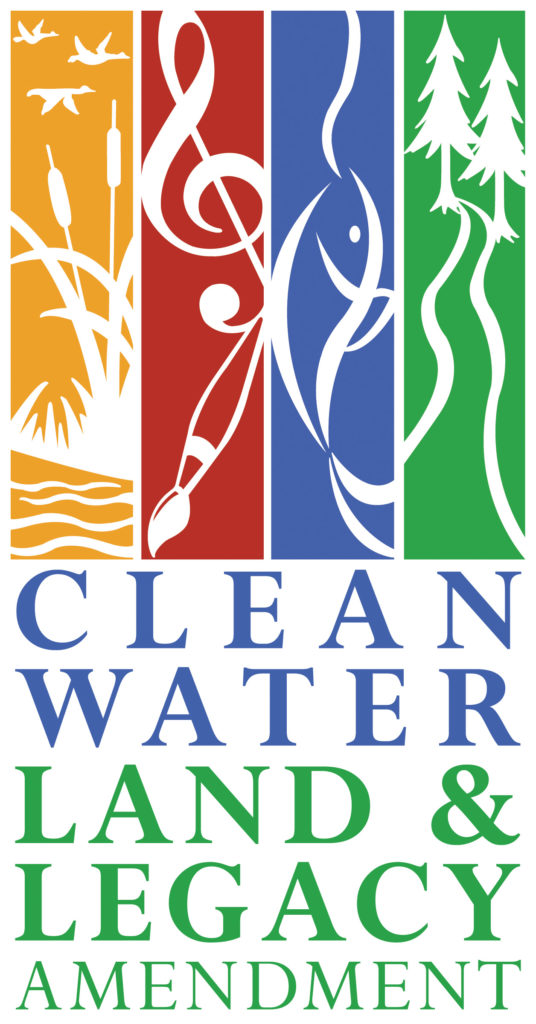 Many of these activities are made partly made possible by the voters of Minnesota through a grant
from the Minnesota State Arts Board, thanks to a legislative appropriation from the arts and cultural heritage fund.
Past Events   Scroll Down
---
---
Event  See. Say. DO.  (Scroll Down)
One event, over 700 attendees,  nine performances, 7 workshops, 20 artists, 20 expert voices. All participants were paid $250.   Scroll down to view the See. Say. DO Event.

Our Values:  Creativity, Collaboration, Inclusiveness, Effectiveness.   We paid artists to be an exhibition. Historic!!!
The purpose of our events and exhibitions is to invoke positive discussion, reflection and action and to nurture an empathetic, socially-aware and action-oriented community. ACW hosted a two-week event around the theme of See. Say. DO.     Michael Mudgett wins power wheelchair.


Peek Behind the Scenes
How We Made the Sausage
20 Artists and Topic Expert  voices, 9 Performance Discussions, 8 Workshops, Non-Profit Networking Night, Take Action Pop-Up Performance Night,  Dodging Bullets Discussion with Anton Treuer.
Barbara,   Thank you so much for your dynamic leadership in pulling this event together. You really hit a home run and I am confidant that you have generated real momentum for positive change through art, film, social movement, and human connection. I was very proud to be part of Art to Change the World's See. Say. DO. event.      Anton Treuer, Professor, Author, Activist
See. Say. DO earned over 700 attendees,  raised $24,000 of the $27,000 needed to fund the event, collected extensive "moved to action" data from attendees, started four action conversation circles going forward, earned over 20 new members (bringing ACW to 134 members) and strengthened our community of support. 
ACW supports its artists and authentic voices to have a positive impact in the world. Please consider becoming a sponsor or a patron to magnify their efforts.
See. Say. DO was partially supported by the Minnesota Humanities Center, Israeli Consulate, Lynn Olson, Jim Randall, Barbara Bridges, Donald Helgeson, Pat Rogers, and The Givens Foundation for African American Literature whose support is made possible by Target. This activity is made possible by the voters of Minnesota State Arts Board Operating Support grant, thanks to a legislative appropriation from the arts and cultural heritage fund.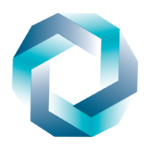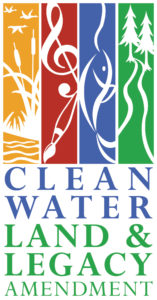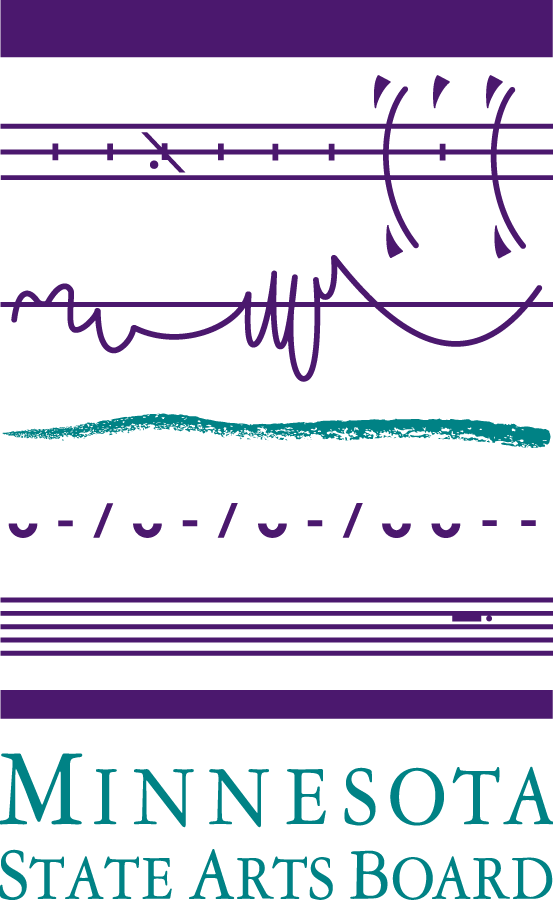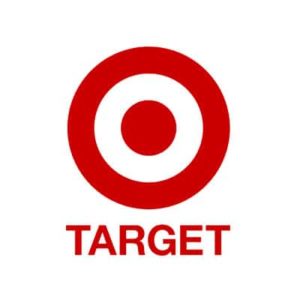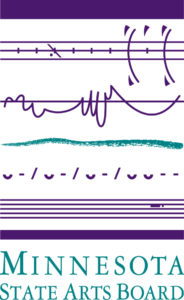 Artists: Grace Bianchi, Barbara Bridges, Kira Corser, Madelynne Engle, Maris Gilbert, Craig Harris, Laura Hill, Anne Kleinhenz, Barb Kobe, Candy Kuehn, Felecia Lenee, Wesley May, Nikki McComb, Layl McDill, Rebecca Ratzlaff,  Danielle Ricci, Shira Richter, Barry Scanlon, and Jill Waterhouse.
---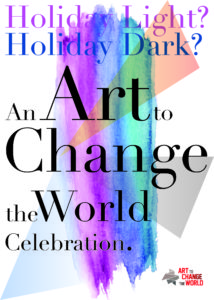 Event: Holiday Light, Holiday Dark
Over 450 attendees, and 150 action promises.
---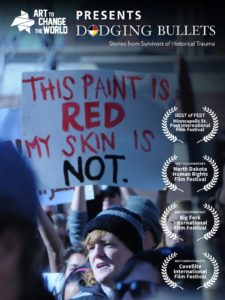 The Dodging Bullets FREE  Screening and Discussion met on July 19, 2020 at 6:00 Zoom Meeting with indigenous author, professor and activist, Anton Treuer, Lieutenant Governor Peggy Flanagan, Minneapolis Mayor Jacob Frey,  Co-Directors, Bob Trench and Kathy Broere, and Community Discussion Leader, Kimberly Whitewater, Wakjexiwiga.  Click below to view the discussion.
Read More:  https://www.arttochangetheworld.org/dodging-bullets-screening-and-discussion
---
HELP US CHANGE THE WORLD WITH $10
Twenty established and emerging artists and their topic expert team members created social and environmental justice works, transforming the cutting-edge art space Squirrel Haus Arts in South Minneapolis into an inviting and amazing universe which draws the visitor into a thought provoking, interactive journey with the intent of inspiring action in our community.
Topics include Recovery, Gender/Sexual Equality, Disability, Water Quality,Wellness, CTSD, Compassionate Conversations and Labor/Union issues.  Teams learned from all the "voices" as they built the art objects and workshops.  Read More   What is an Authentic/Expert Topic Voice?
---
 How do we know that Art Can Change the World?
Picture to right:  My Brothers Keeper  Nikki McComb  Read More
---
---

Fall 2020
Found In Our Waters
Our concern for the quality of our water should be a national and international dialogue. The Maine shrimp disappeared in 2013. The clam and oyster shells are 40% thinner than a decade ago. There is a toxic alert on the salmon caught in Lake Superior. The future water concerns are here today.
We seek collaborators to stage exhibitions, panel discussions, student workshops, and school visits. It is our belief that social practice art invites the participants to consider serious social issues while experiencing the joy of collaborative creating. Location on Route One to be selected by participants. Route One Project
Apply Now   AApply Now  Application-Artist-4  Application-Expert Voice-4
See All Membership Options Picture to Rt: Totis 1 Barbara Bridges Read More 
---
Workshops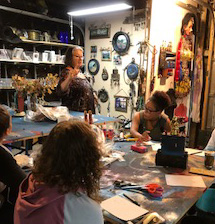 We seek artists who would like
to participate in studio visits
from small groups of Area
Learning Center Students.
Layl McDill:  Polymer Clay Workshops
Contact  Barbara Bridges    drb@bridgescreate.com
Banner photograph of  The Path : Choreographer Danielle Ricci