Event  See. Say. DO.  (Scroll Down)
One event, over 700 attendees,  nine performances, 7 workshops, 20 artists, 20 expert voices. All participants were paid $250.   Scroll down to view the See. Say. DO Event.

Our Values:  Creativity, Collaboration, Inclusiveness, Effectiveness.   We paid artists to be an exhibition. Historic!!!
The purpose of our events and exhibitions is to invoke positive discussion, reflection and action and to nurture an empathetic, socially-aware and action-oriented community. ACW hosted a two-week event around the theme of See. Say. DO.     Michael Mudgett wins power wheelchair.


Peek Behind the Scenes
How We Made the Sausage
20 Artists and Topic Expert  voices, 9 Performance Discussions, 8 Workshops, Non-Profit Networking Night, Take Action Pop-Up Performance Night,  Dodging Bullets Discussion with Anton Treuer.
Barbara,   Thank you so much for your dynamic leadership in pulling this event together. You really hit a home run and I am confidant that you have generated real momentum for positive change through art, film, social movement, and human connection. I was very proud to be part of Art to Change the World's See. Say. DO. event.      Anton Treuer, Professor, Author, Activist
See. Say. DO earned over 700 attendees,  raised $24,000 of the $27,000 needed to fund the event, collected extensive "moved to action" data from attendees, started four action conversation circles going forward, earned over 20 new members (bringing ACW to 134 members) and strengthened our community of support. 
ACW supports its artists and authentic voices to have a positive impact in the world. Please consider becoming a sponsor or a patron to magnify their efforts.
See. Say. DO was partially supported by the Minnesota Humanities Center, Israeli Consulate, Lynn Olson, Jim Randall, Barbara Bridges, Donald Helgeson, Pat Rogers, and The Givens Foundation for African American Literature whose support is made possible by Target. This activity is made possible by the voters of Minnesota State Arts Board Operating Support grant, thanks to a legislative appropriation from the arts and cultural heritage fund.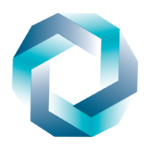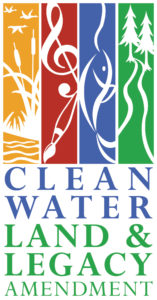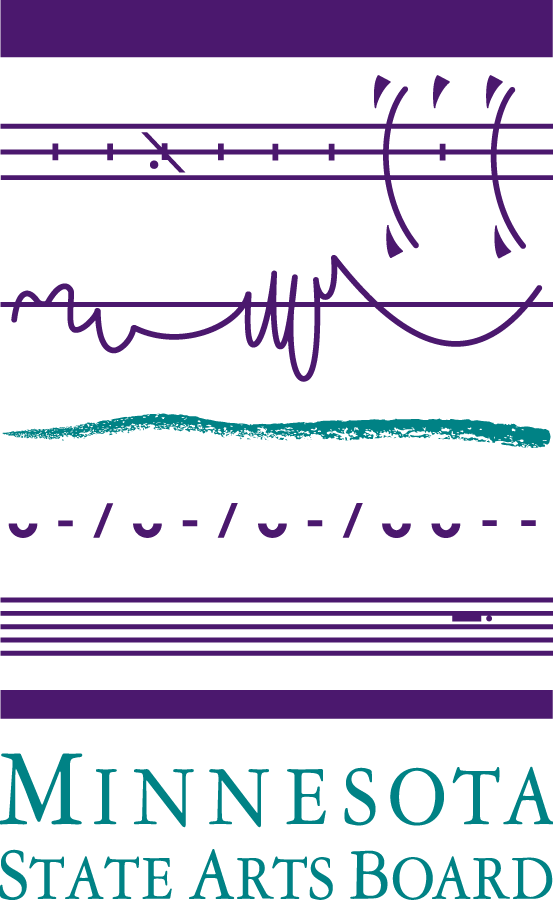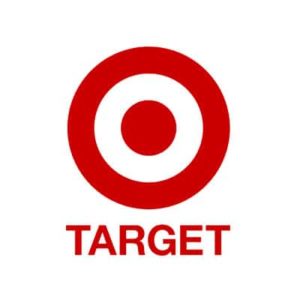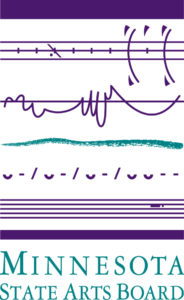 Artists: Grace Bianchi, Barbara Bridges, Kira Corser, Madelynne Engle, Maris Gilbert, Craig Harris, Laura Hill, Anne Kleinhenz, Barb Kobe, Candy Kuehn, Felecia Lenee, Wesley May, Nikki McComb, Layl McDill, Rebecca Ratzlaff,  Danielle Ricci, Shira Richter, Barry Scanlon, and Jill Waterhouse.