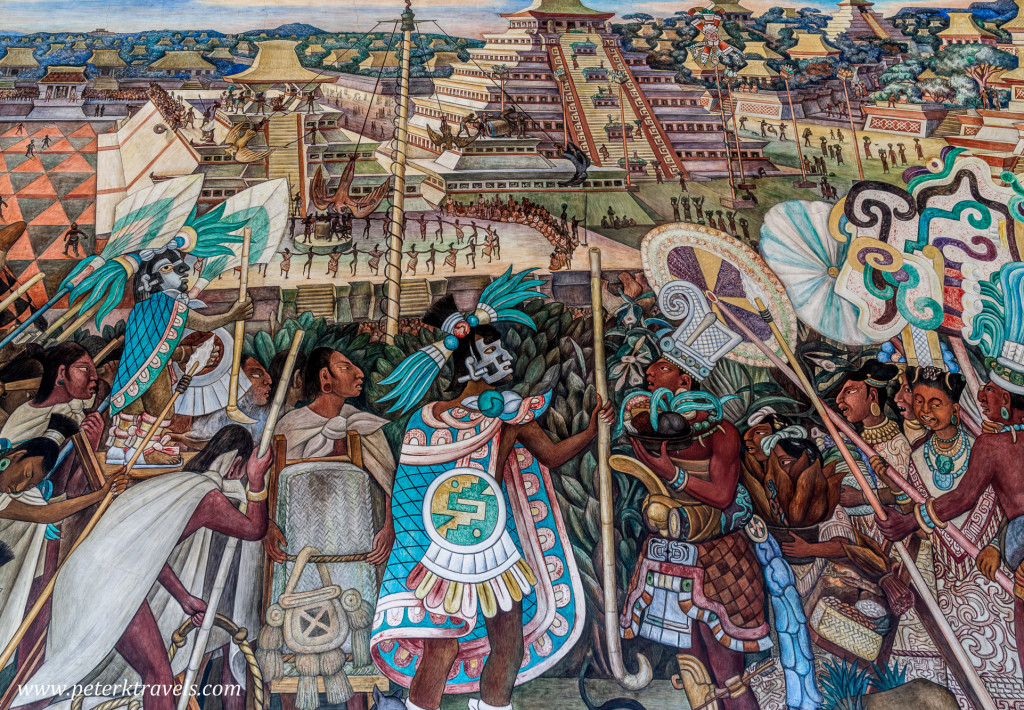 Art To Change The World needs your support.  Change is created by people and people need to pay their bills.  The cultural tradition of expecting artists to make and show their art for no compensation sends the message that that the MESSAGE has no value.  With so many examples of art which DID change the world – we know this is not true.  Send your examples of Art Which Changed The World to info@arttochangetheworld.org.
Picture: Diego Rivera-National Palace. Mexico City
---
Donate 
Your membership and donations will provide compensation for exhibition and workshop participants plus social justice warrior awards at events.
Donate below