The Art of Drag is an Art To Change the World Intern project designed by Frances Bates.

Event Details
November 3rd 2023 – 7pm to 10pm
LUSH Lounge and Theater
990 Central Ave NE, Minneapolis, MN 55413
Drag shows are about entertaining you of course, but this show will have a twist to it. We also want to teach people about how deep social justice runs in the history of the art of drag. From outfits to dance moves to makeup they all have a story to tell. Inclusivity is top priority so you will get to see a diverse group of drag performers. Our show will be wheelchair accessible and have interpreters.
Frances Bates (she/her) – Project Manager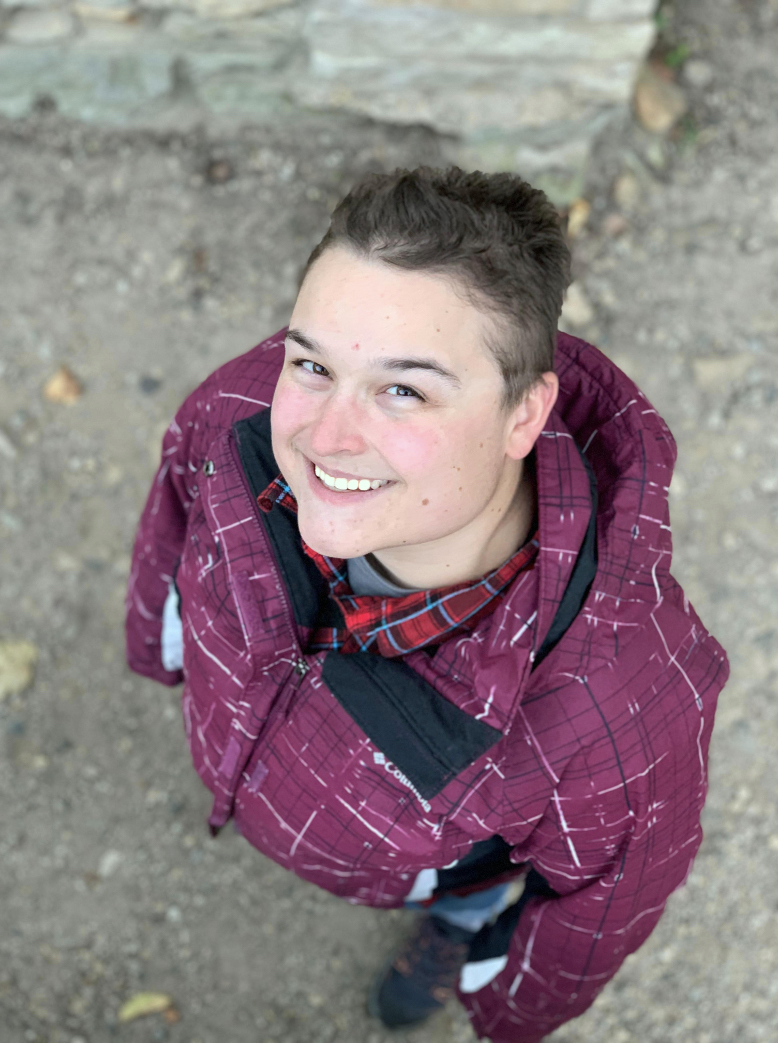 Frances is a jack of all trades with experience in art, design, and engineering. Growing up her dream was to become an inventor that made the world a better place. At a young age, creating found object art and homemade gifts was where it all started. She explored her interest in engineering by participating in as many summer camps and classes related to Science, Technology, Engineering, and Math (STEM) as she could.
This enthusiasm for both art and engineering led her to get a BFA in Industrial Design from the University of Wisconsin – Stout. This gave her the best of both worlds as industrial design is considered the art side of engineering. While at Stout she expanded her knowledge of a variety of art forms including graphic design, sculpture, jewelry, sewing, photography, and woodworking.
Currently, Frances is a freelance artist/designer doing a bit of everything depending on what comes her way. Her art often reflects just how much she cares about helping others. She has a particular passion for issues of diversity, the world of dancing, and camping gadgetry. As a lesbian with autism, she understands how important it is to empower your community.
Her advice: "Be like Dory and Just Keep Swimming"
Artist, Designer, Dancer – Minneapolis, MN
Meet Your Hosts
Larry Gaga (he/him) – The King of Dance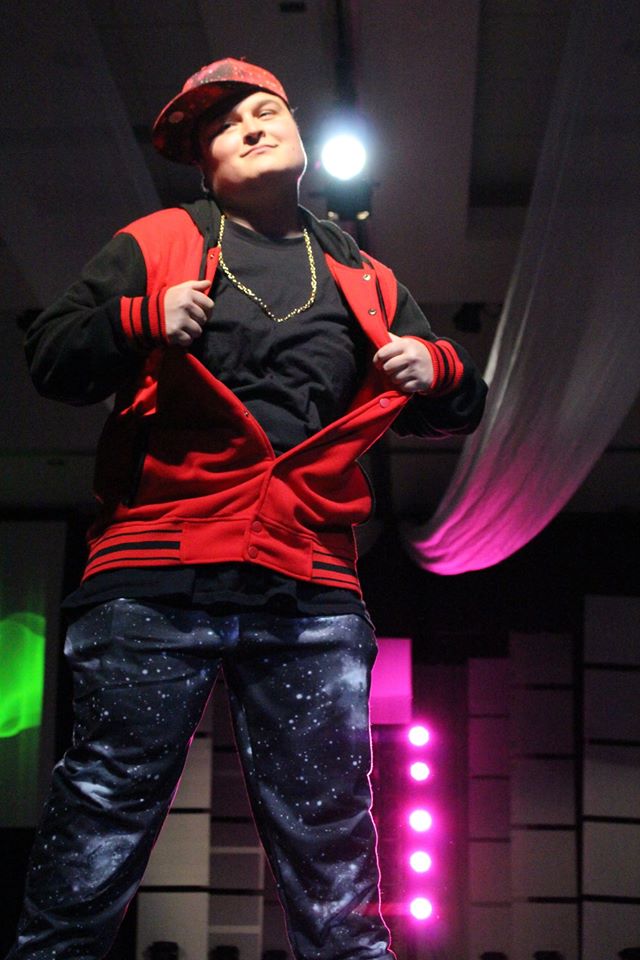 Larry is based in Minneapolis and loves to perform anywhere that plays good music. He was born to dance, so even when he is put on the spot you can expect a great performance. After performing many times at UW-Stout and UW-River Falls he was coined the King of Dance. In 2019 he won a lip-sync battle at UW-Eau Claire's Fireball.
https://www.instagram.com/kingofdance_larrygaga/
Rustina Phoenix-Nuttz (She/Her) – Miss Minnesota SnowQueen at Large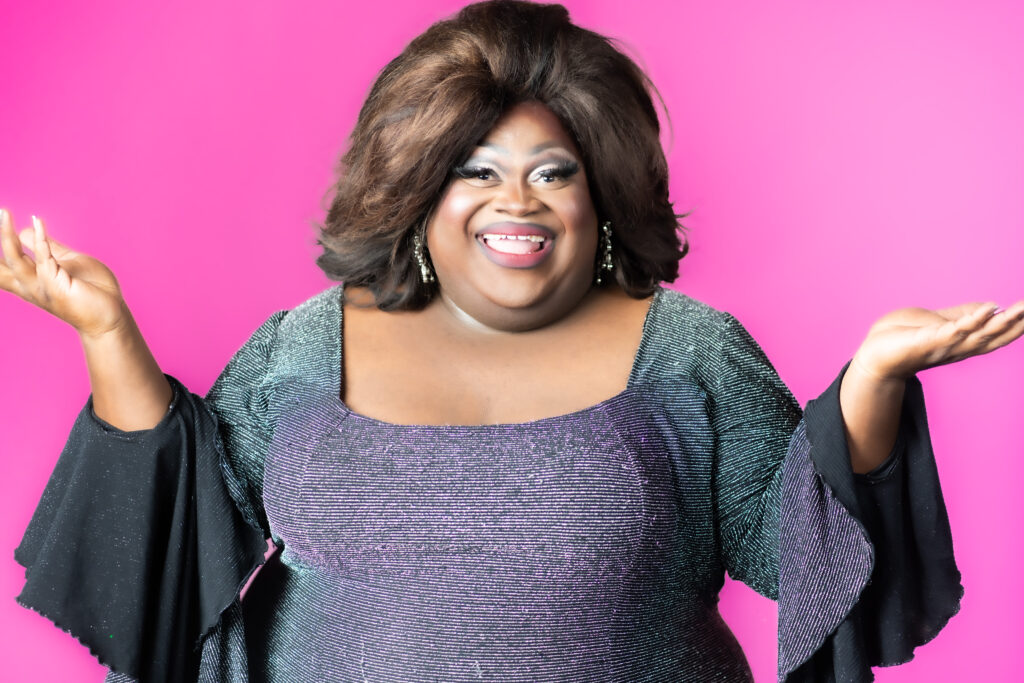 Rustina is known as the salty but always sweet Auntie of the Midwest! Rustina has been performing for five years in many states including Nebraska, Minnesota, Iowa and even in Canada! Whether it's jamming to a R&B classic or performing soulful spoken word meant to educate and uplift the community, Rustina continues to entertain, educate, and engage audiences with their performances. She competed at Miss Gay USofA Newcomer 2022 and received highest talent score in preliminaries, placed 8th overall as well as winning Miss Congeniality and Best Solo Talent.  Former Title includes Miss Drag Idol 2020 and Das Haus Monarch 2020.
https://www.instagram.com/rustinapnuttz/
Meet the Performers
Sher DeWealth (She/They) – The Fortune Femme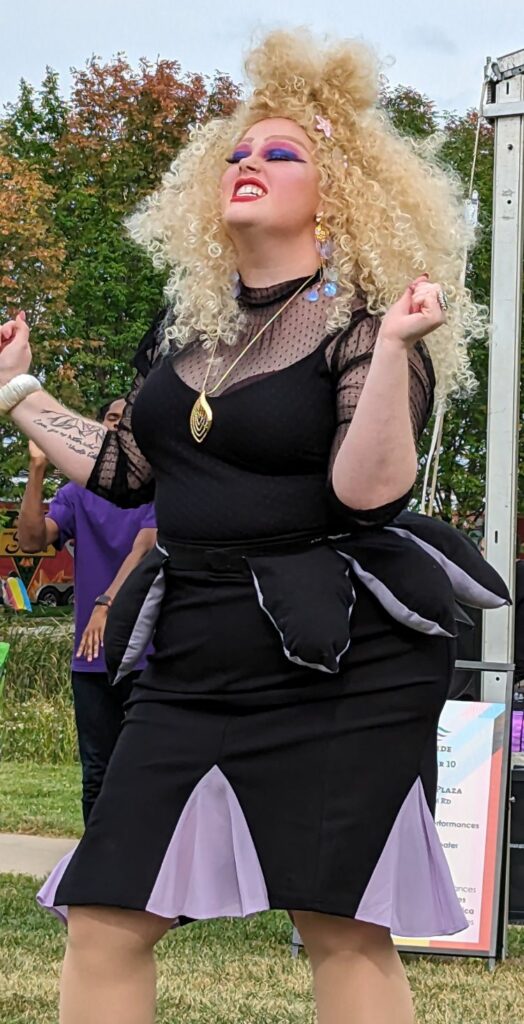 Sher is a new queen to the Minneapolis scene. They love giving face while serving looks that were uniquely thrifted from secondhand stores. They are all about saving money and turning it out for those dollars. Share that wealth with your favorite new queen, Sher DeWealth!
https://www.instagram.com/sherdewealth/
Pippin Panic (He/It) – The Cartoon Character of the Twin Cities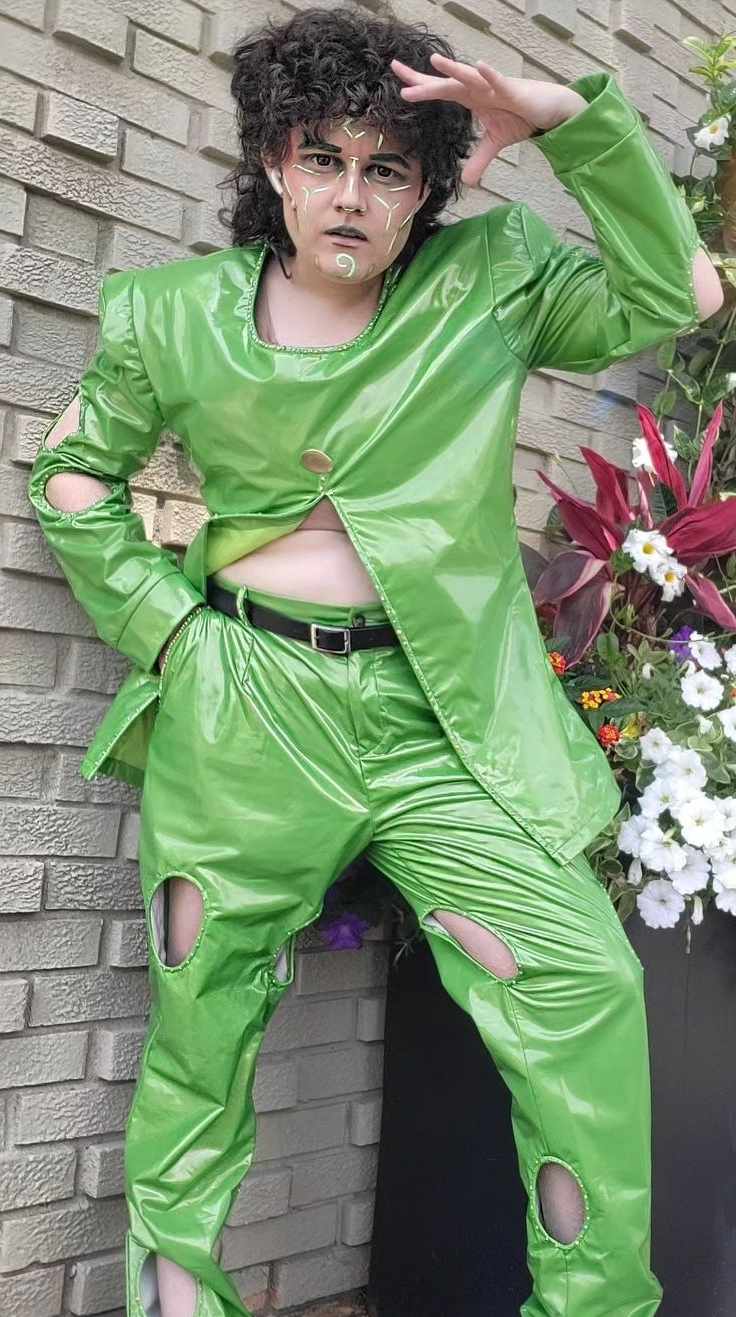 Pippin is a local silly little guy, a drag king that always looks like he's stepped out of your television and onto the runway! Recently winning the title of "Lip Sync Assasin" in a show with 60+ contestants, nobody Pippin, it's just Panic 🙂
https://www.instagram.com/princewelcomematt/
Blackberry (He/She) – The Human Who Sings to Your Soul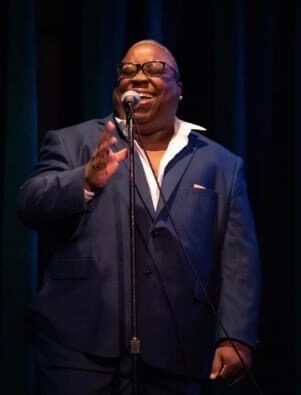 My name is Kiki. I'm a nonbinary transmasculine lesbian. I'm a speaker, community leader, and I serve on the Pride board in Columbia Heights. I'm a romantic at heart, hiker, photographer, nerd, and home chef. Music runs in my blood and I can't wait to share my heart with you.
https://www.instagram.com/lovekikijoy/
Esteé Rhettie (She/Her) – The Mischievous Garden Fairy of the Twin Cities
Esteé is here to show you just how garden fairies really party. This sexy elf has legs that go on for days and can make you laugh for just as long. She is the winner of the first cycle of Drag Duels, and you can catch her performing all over the state or spending her time as your favorite fabric store transgender when she's in her human form. You don't want to miss your chance to fall under her spell.
https://www.instagram.com/estee.rhettie/
Alexandro Rox (He/Him) – The Duke of Duality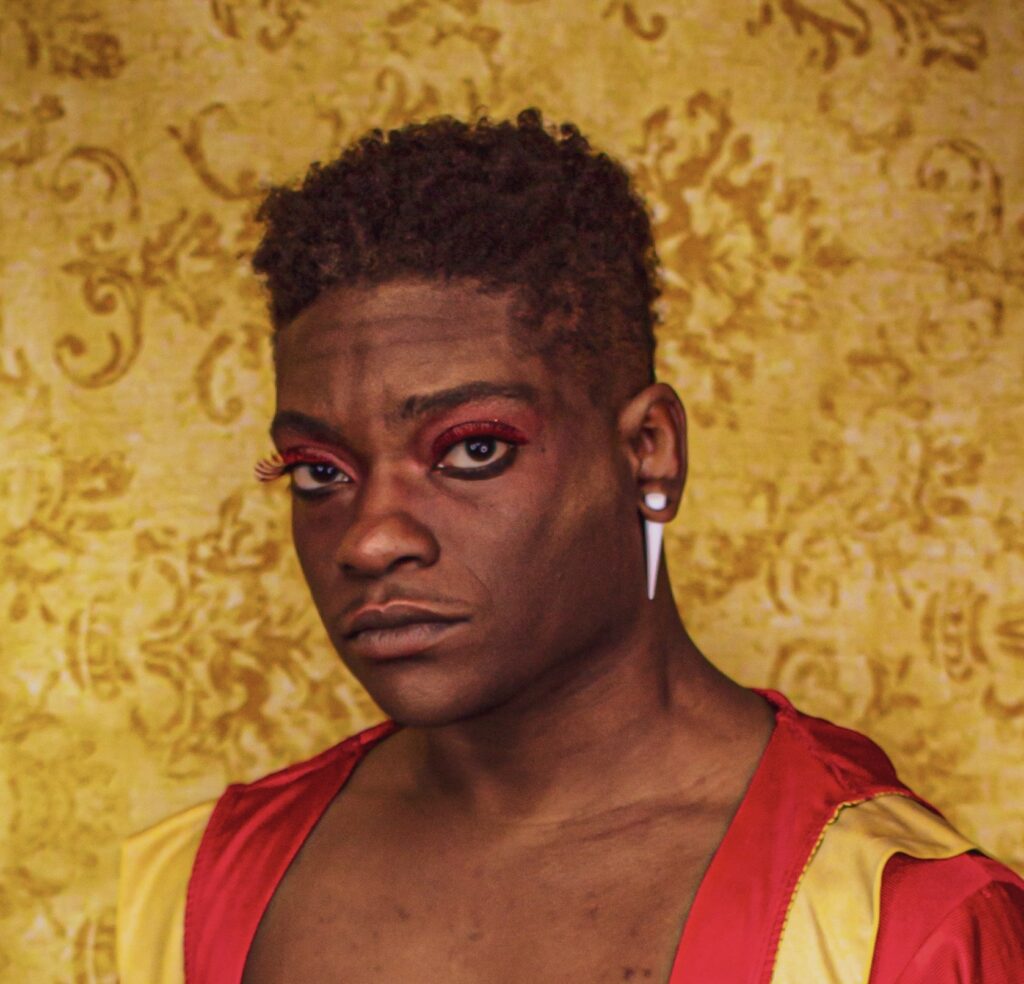 Meet Alexandro Rox, a Minnesota-based gender-fluid drag king and burlesque performer. Known as the "Duke of Duality", Rox is a survivor of foot cancer and a strong advocate for queer youth, and self-care. On and off the stage, this king leaves a powerful impact, creating unforgettable experiences. Alexandro's achievements include being the 2022/2023 Crown Prince of the Twin Cities, the 2021/2022 Mr. Gay MN U.S. Male Impersonator, and the recipient of the 2022 National Humanitarian Award for their contributions during the MN uprising. They also reigned as the Monarch of Nerdlesque in 2019 and are the producer of the Roxtravaganza. Remember their inspiring words, "Wherever you are in your journey, you are enough."
https://www.instagram.com/alexandrorox/
Primordial Chaos (It/They) – The Face with a Few Too Many Eyes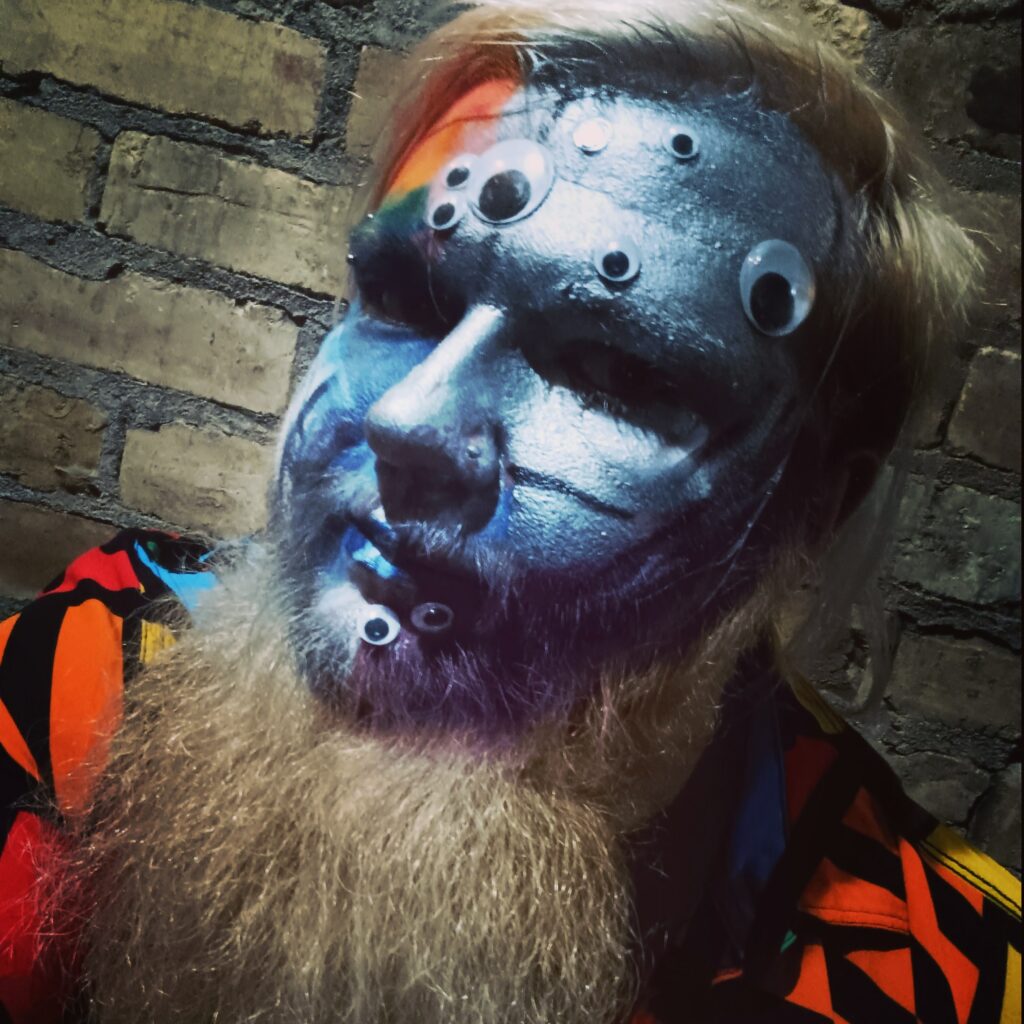 Chaos tells stories with it's art that leave crowds crying and laughing in the same breath. Proud Disibibabe and The Face with a Few too Many Eyes, they serve as Scribe to the Haus of Hades, and serve looks that will make you feel a bit confused, but in all the right ways.
https://www.instagram.com/primordial.chaos.drag/
Miss Honesty Jackson (She/Her) – The R@B Soul Diva of Iowa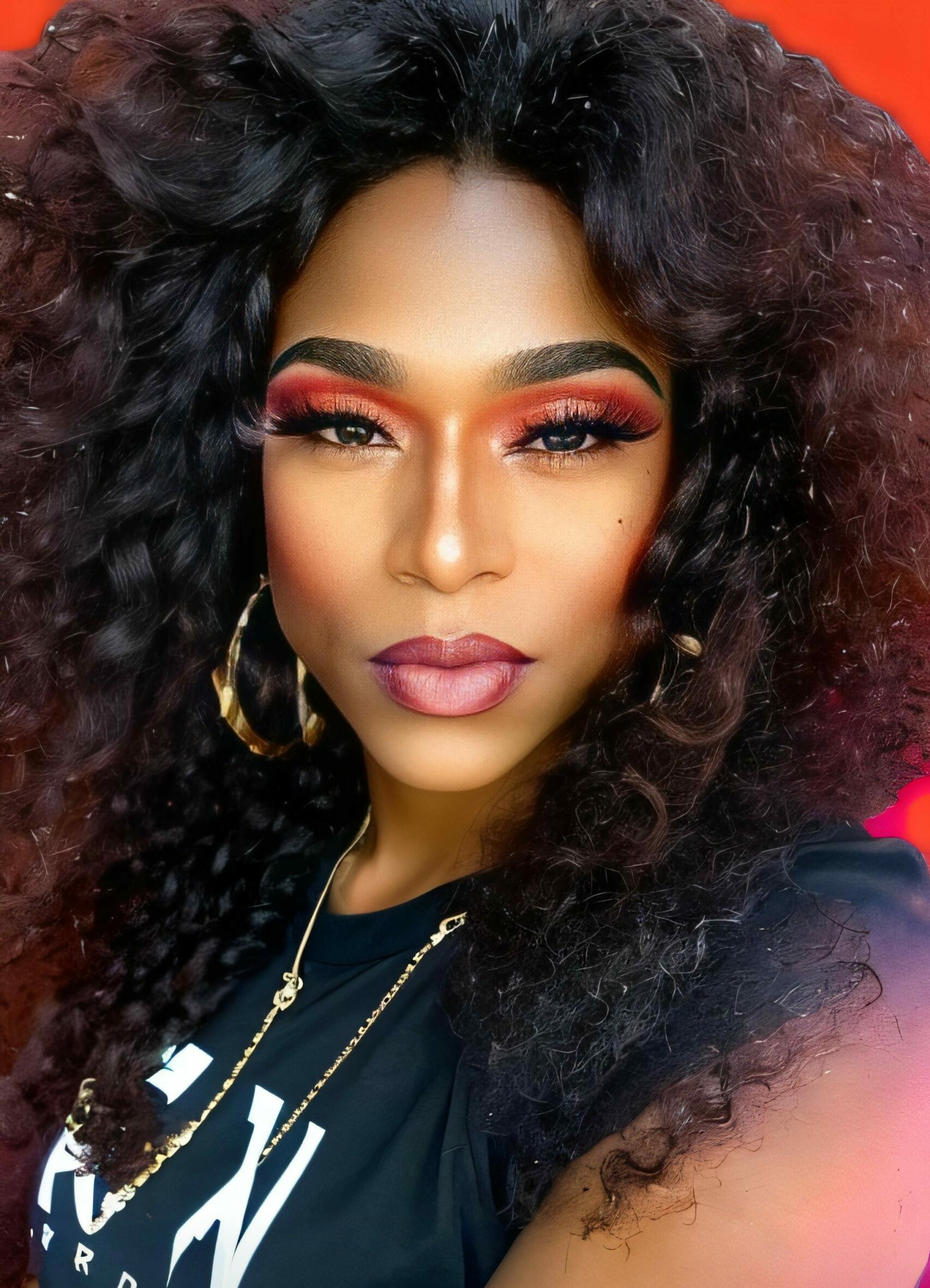 Hello, my name is Miss Honesty Jackson and I'm from Cedar Rapids Iowa. They call me the R@B Soul Diva of Iowa. I've been doing drag 9 years. I started my drag career at Studio 13 in Iowa City, now I'm a Minneapolis Queen been here about 2 years. I'm Miss Iowa City Gay Pride 2020 Pageant Winner. EOY Newcomer Award winner 2019 Quad Cites Iowa. Gay 90s and Bells Basixs Open Stage winner and also your Cycle 10 winner of WERK Saloon in Minneapolis. R@B music is my life so you will see me do Whitney Houston Jennifer Hudson and the list goes on. That's a bit about this Diva.
https://www.instagram.com/misshonestyjackson/
Supporters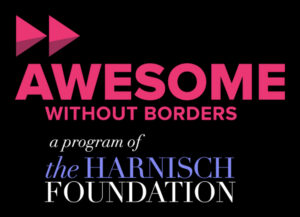 https://www.awesomefoundation.org/en
https://awesomewithoutborders.org/
Awesome Without Borders is a program of the Harnisch Foundation. On a weekly basis we offer $1,000 no-strings-attached grants to support creative and zany ideas, but also projects that overlap with the Harnisch Foundation focus areas of film/media, leadership, and projects that increase representation and inclusion in age, class, race, gender, sexuality, and/or ability.

We are a premier destination for live music, comedy, drag, burlesque and so much more. LUSH is a special place tucked away in Northeast Minneapolis featuring a wide selection of cocktails and savory bites.