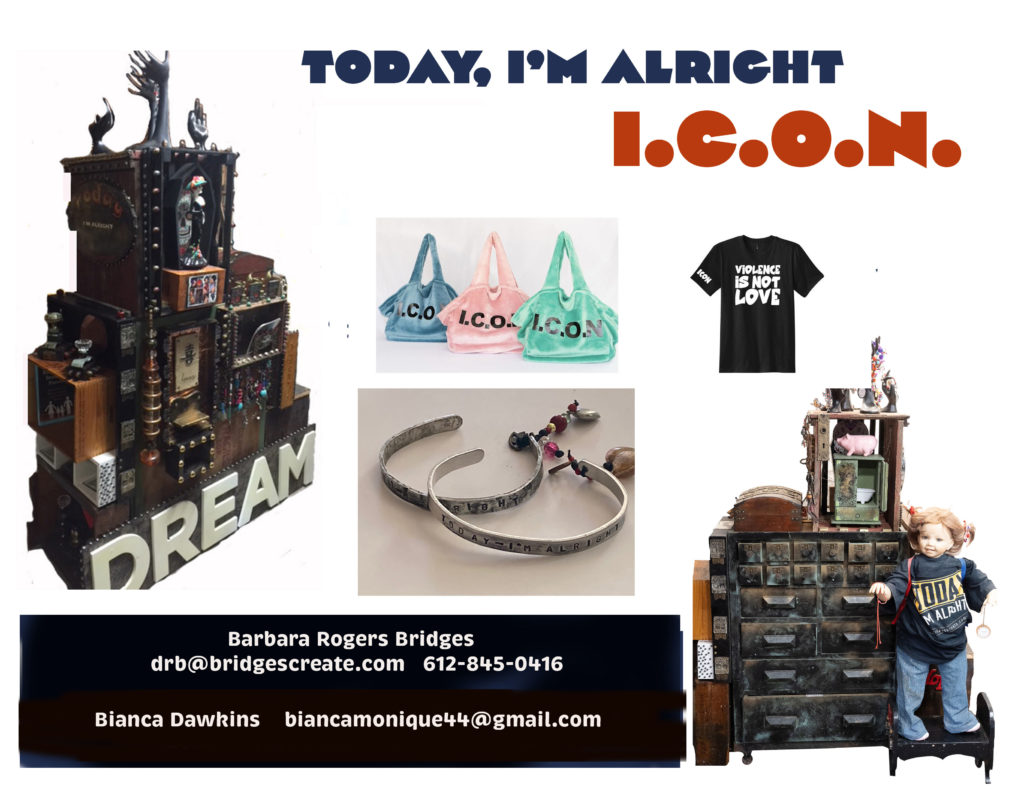 Workshop  June 4, 2022  Solar Arts Building -Studio 215- 711 NE 15th Ave, Minneapolis, MN 55413

The I.C.O.N/TODAY, I'm Alright healing workshop invites all experiencing trauma to join the counselor/art teacher  /survivor team for 2 hours of resource sharing, art-making, conversation and importantly – identifying strategies for change.
.The "I.C.O.N" domestic violence and the "TODAY, I'm Alright Healing" projects partner to serve the well-being of trauma victims and by extension-their families and their communities.  This experience ripples out and cross connects people who need support.
Their trauma is not terminal.   They are not broken.
They can create their own life raft of hope and resilience with practical strategies.
All the participants will be paid to attend the healing session, provided with an I.C.O.N. bag, and T-Shirt, A TODAY I'm Alright T-Shirt,  a healing object from the cabinet and an artwork they create.  Childcare Available.
Saturdays by appointment. Minimum 6- maximum 8.    $200.00 per participant   Grant Funded Scholarships available.
Post drb@bridgescreate.com to register with name and phone number.
Leaders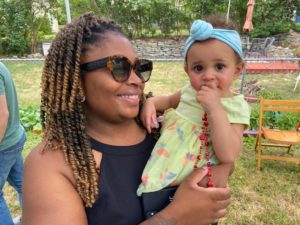 Bianca Dawkins – founder of I.C.O.N (I Can Overcome Negativity). The I.C.O.N. totes are specially handmade for women who are survivors of violence. The tote is a healing bag with a compact mirror, a heart, a lavender soother and a healing bracelet. A black t-shirt states " Violence is not Love", on the front and " Don't be afraid to speak up" on the back. 50% of the profits go to local non-profits in Minneapolis providing program for survivors' victims of violence. Sponsors buy I.C.O.N totes that are donated to the women at the Lewis House shelter in Hastings, MN.
Bianca is  the Founder and CEO of Elevate and Faces of Hope which Youthprise mentored Bianca in bringing to life and has raised over $20,000 – working on domestic violence issues and with youth to design dolls that promote self-love.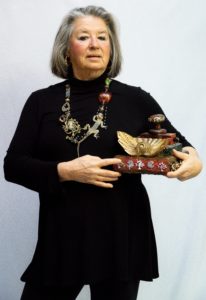 Barbara Bridges has  been an artist and an art teacher/college professor for over 40 years. Bridges taught K-12 art and trained teachers in higher education at the University of Minnesota and Bemidji State University. Her Today, I'm Alright Healing Cabinet has been used to help people heal from all kinds of trauma.  Read More:  https://www.arttochangetheworld.org/barbara-bridges
Read More about TODAY:  https://www.arttochangetheworld.org/today-im-alright/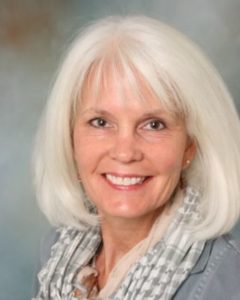 Sandra Reardon – Counselor

As a therapist, it is an honor to be part of another person's process in understanding their personal worth. I respect and value my client's self-determination, therefore, my therapeutic approach is eclectic to correspond with the matter at hand. I am empathetic, patient and respectful, while building a relationship with my client. I believe that progress begins when my client has established trust in our relationship. I have faith that each client has the ability to discover their strengths and to use these strengths to achieve their individual goals.
I specialize in Eating Disorders: Anorexia, Bulimia, Binge Eating Disorder, & Other Specified Feeding or Eating Disorder, and Depression, Anxiety, Addiction, Life Transitions and Trauma. I work with individuals, couples, families and groups. Parents of loved ones with eating disorders
I integrate Cognitive Behavioral Therapy, CBT-E, Family Based Therapy, Dialectical Behavioral Therapy, Sensorimotor Therapy, Expressive arts, mindfulness and strengths-based focus into therapy. I forever feel honored to be a stepping stone on my client's journey as bit by bit they create the life that is important to them.
---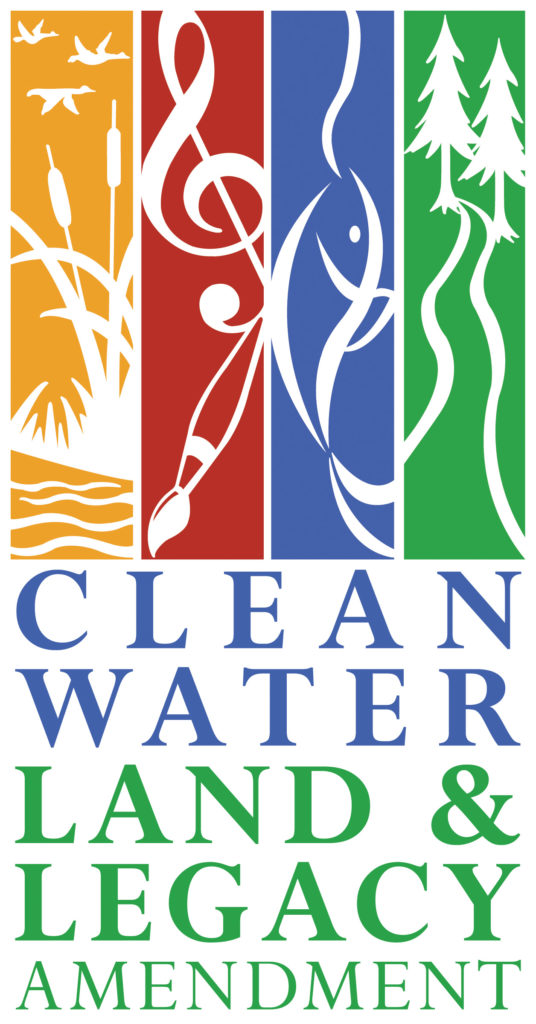 Many of these activities are made partly made possible by the voters of Minnesota through a grant
from the Minnesota State Arts Board, thanks to a legislative appropriation from the arts and cultural heritage fund.