Read More
---
---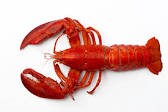 2019 Chowdah Feed  November 20 at 5:30
ACW  Director, Barbara Bridges, is a Maine native.  She makes a famous seafood chowder with seafood she flies in from Maine.  It is her Grammy LeBlanc's recipe. Cheesy biscuits accompany and the traditional blueberry pie with ice cream finishes.  There will be a Seafood Chowdah feed on  November 20 at 5:00 at her unique home and studio for all ACW Patrons who have contributed  $500 and above.   2018 Event  
2019 Event
Other Benefits:
Belonging to an international and diverse networked community
Leading and participating in Ubuntu film/book and workshop/discussion
Listing in the membership directory
Use of ACW as Fiscal Agent for grants
4 Artist-led studio tours and discussions per year
ACW hot beverage cup
1  ACW T -Shirt
1 VIP ticket to all events
Dinner/gathering with Patrons
William White
Jill Stebbins
Sally Gibson
Herman Milligan
Linda Lade
Layl McDill
---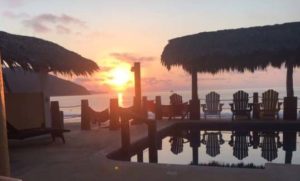 Spanish Meet Up
  November 8, 15, 22
Hola! Join novelist and poet, Anya Achtenberg,  for the ACW Spanish group meeting.
Sin lecciones, sin presión, simplemente hablar juntos sobre lo que nos interesa. (No lessons, no pressure,  we simply talk together about what interests us.)
FREE!  After the first time, you need to be an Art to Change the World member   www.arttochangetheworld.org   Please bring your own beverage. Fermented welcomed!
5:00-6:00 at 2323 Monroe St NE, Minneapolis 55418. Confirm: drb@bridgescreate.com
---
Looking for Coaching Candidates.  This is a paid Internship.
---
Art to Change the World Studio Visits
University of Minnesota OLLI event. This is OLLI  https://ccaps.umn.edu/olli
Your authentic experience will start with an interactive discussion session focused on the topic "CAN art change the world? " with ACW artists.  The sessions following will be held at the studios of the following social practice artists. Each session will be from 10:30 to 12:00 with an optional special partnership price at one of the unique North East restaurants. Max. 15.  Read More
---