May 4, 2019
ACW SOCIAL EVENT
6:30 to 8:30
Location: Clay Squared to Infinity
2505 Howard St. NE
Minneapolis, MN 55418
Meet other ACW members at Layl McDill's studio and play with clay too!  Pot luck- bring a dish to share.
Contact layl@claysquared.com to rsvp.
www.laylmcdill.com
---
May 14, 2019
Untetherd
Featuring Craig R Harris Solo keyboard
May 14, 2019 at 7:00 PM
Homewood Studios, 2400 Plymouth Avenue North, Minneapolis, MN 55411
Cost: Free
Craig R Harris presents the second of his 4-concert series of solo keyboard-based performances. Craig will be revisiting music he has created for dance and theater shows throughout his career – revitalizing it, creating new work based on raw materials from these shows, and presenting new compositions currently in development.
---
June 29, 2019

Title: Art to Change the World Private Event (Facebook link)
Artist name: Malcom Potek
Location: PotekGlass Studio Shop & Gallery, 2505 NE Howard St, suite C, Minneapolis 55418
Date(s) of event: Sat. 6/29 @2pm
Cost: $47.50 member price
We are excited to host an exclusive glass-making experience for Art to Change the World members! You are invited to PotekGlass Studio Shop & Gallery in suite C at the Flux Arts building for a private kiln-forming demo and class. Simple to start endless in its potential, kiln-forming is to glass what conducting is to instruments.  You will explore the foundations of glass fusing by learning to cut patterns out of sheet glass, make frit and work with a variety of glass formats by combining them in the kiln to produce a glass ring dish.
---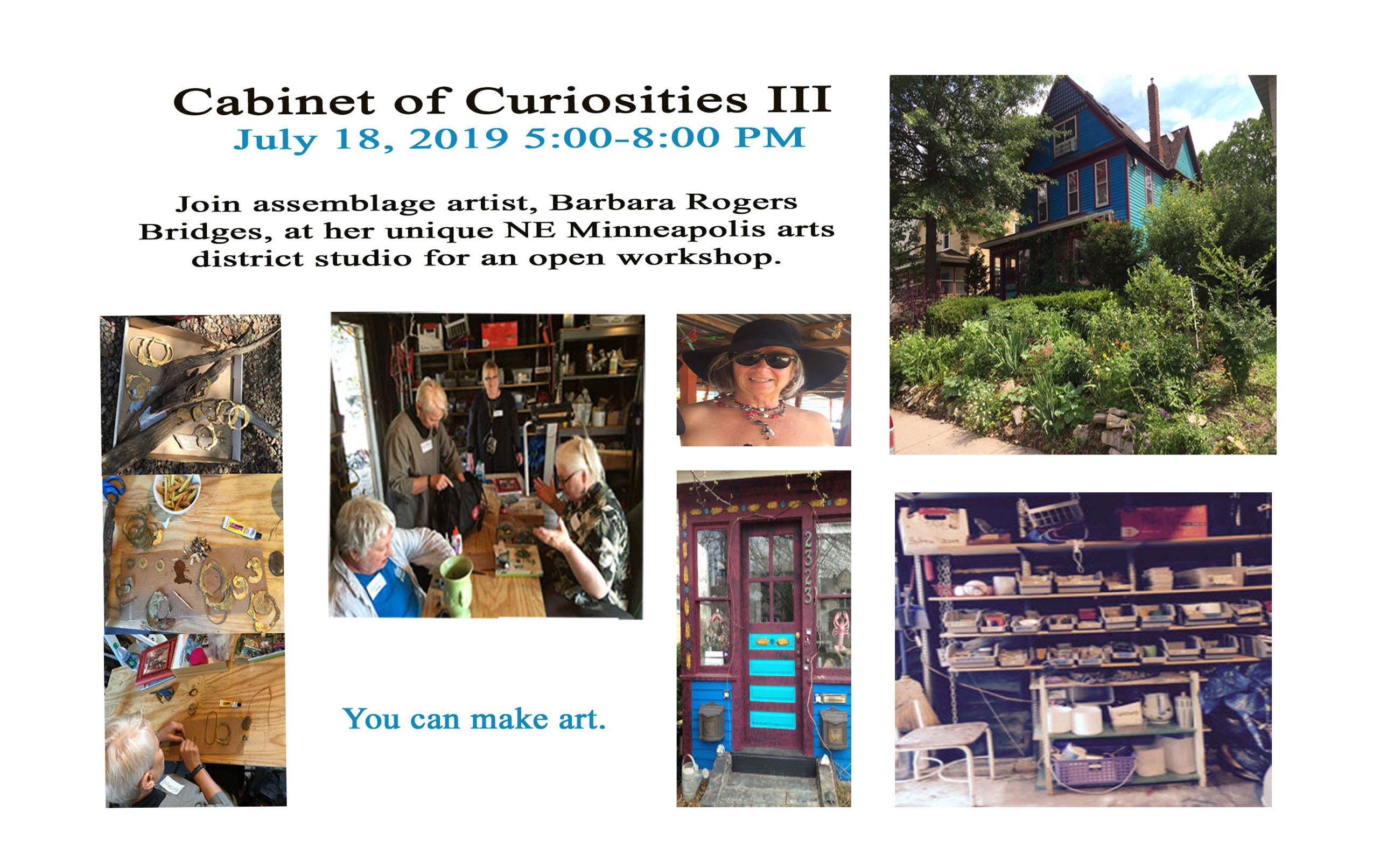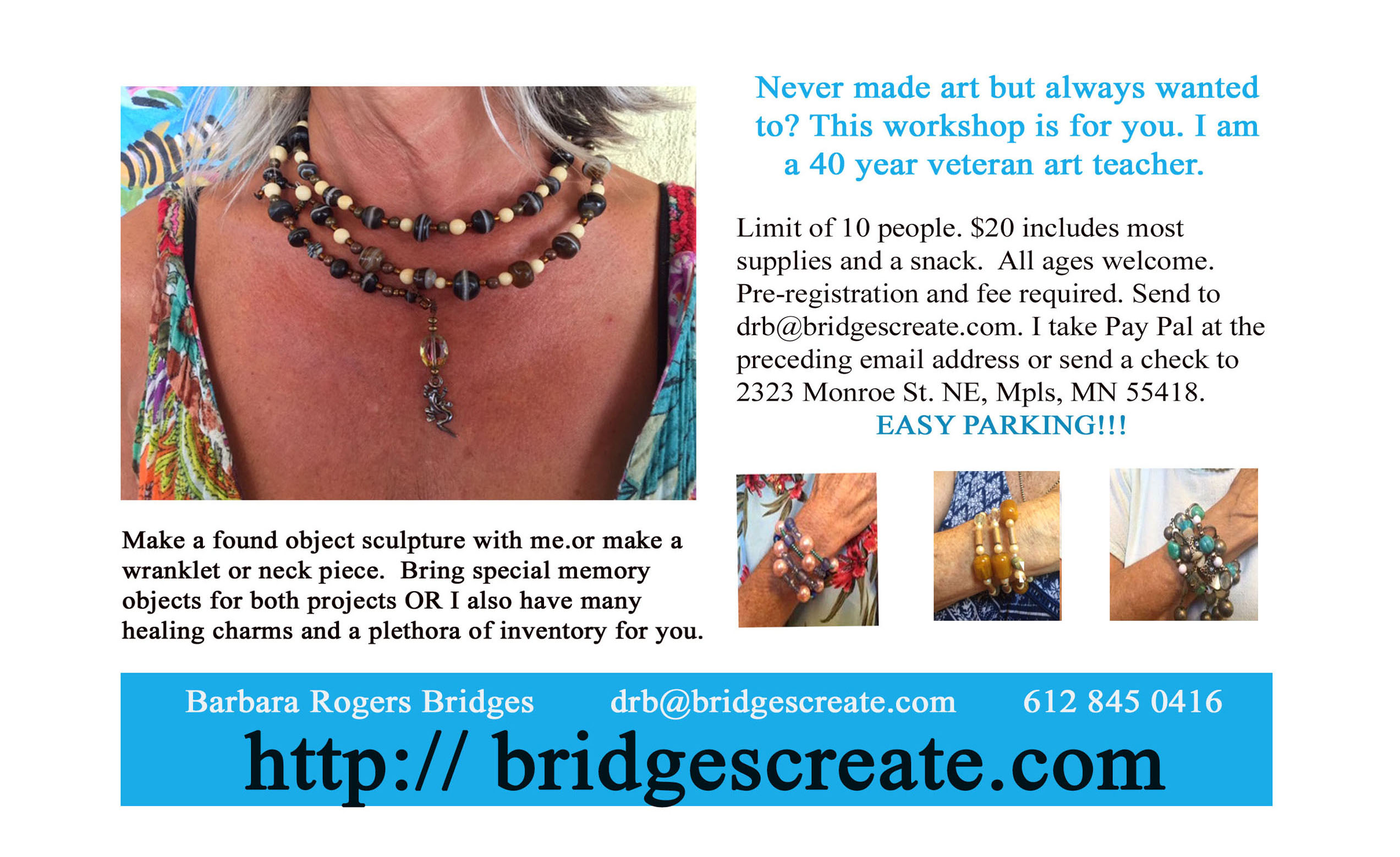 ---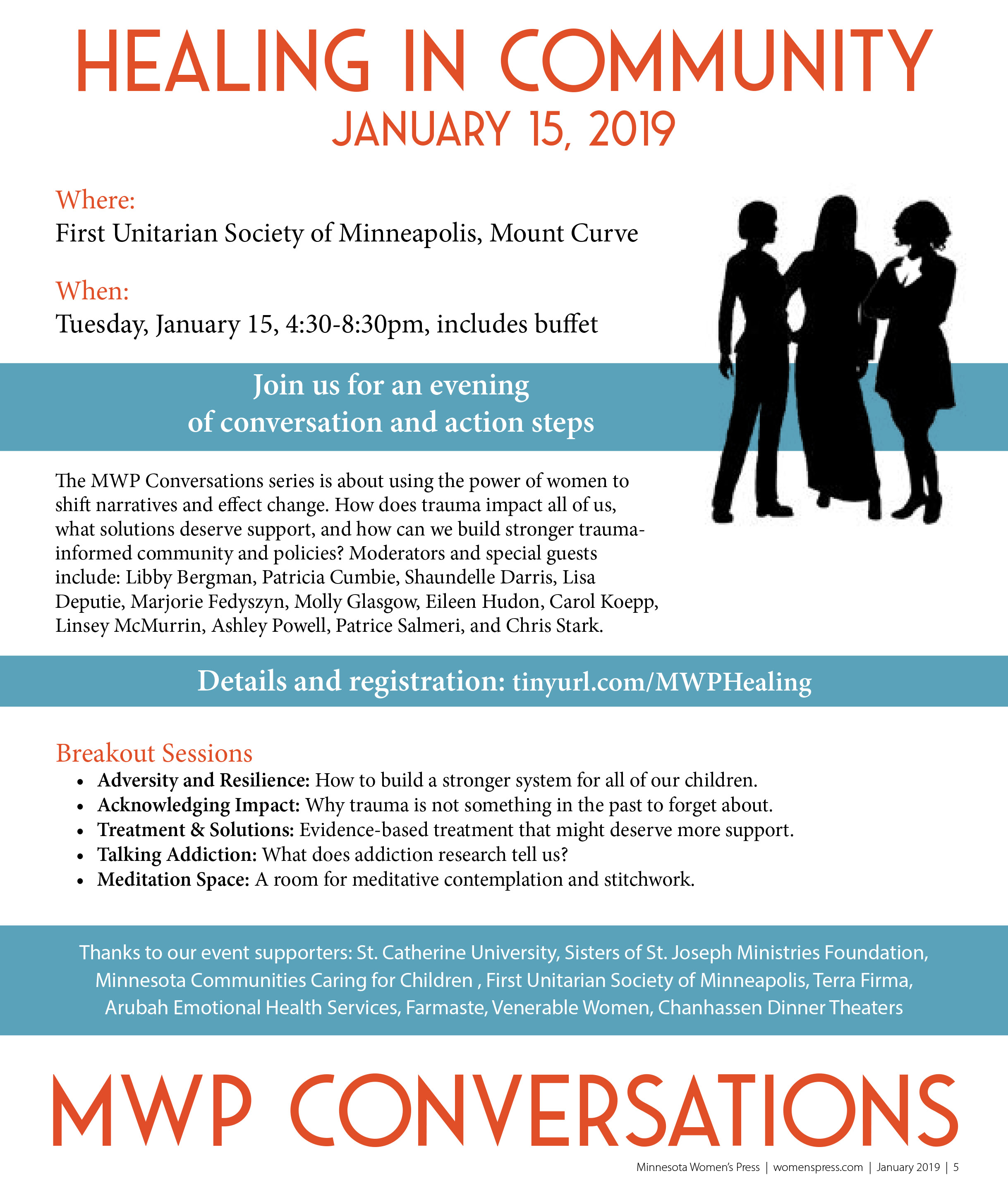 December 14, 2018  Barry Scanlan Opening
December 23, 2018   http://laylmcdill.com/windows-into-wonderment/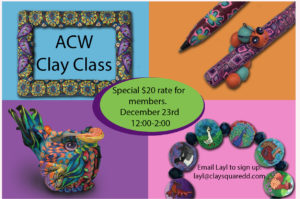 November 17  Maine Chowdah Feed 
December 1  Barb Kobe Healing Dolls Workshop
December 6  Erik and Ana's  Face to Face Social Event