Description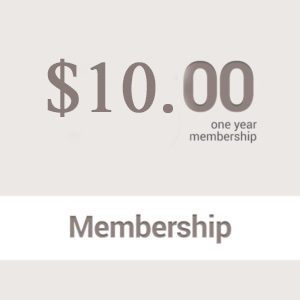 Please donate to help us keep growing. Any amount is helpful!      $10.00 to  $10,000.00  Become a Super Patron!
Donate Here  https://www.arttochangetheworld.org/donate/  
In Memoriam.  Why kill flowers?  Make sure to indicate who the gift is for. You will receive a letter for your taxes.  Call to discuss details with director Barbara Bridges if you have questions: . info@arttochangetheworld.org.   612 845 0416.  See who?