Free libraries, museums, art projects,
yoga routines, resources  from Emily Forbes
A UK Museum Challenged Bored Curators Worldwide to Share the Creepiest Objects in Their Collections. Things Got Really Weird, Fast
https://news.artnet.com/art-world/weirdest-art-yorkshire-museum-1839984
MoMA is offering free online art courses you can take from home
https://www.timeout.com/newyork/news/moma-is-offering-free-online-art-courses-you-can-take-from-home-033020
"Girl with a Tennis Ball earring" – Honey, 2020. Loving this @gettymuseum challenge.
https://www.instagram.com/p/B_AkgtDgU-X/
VACANT ZONE online artist residency project open call
https://www.artconnect.com/opportunities/vacant-zone-open-call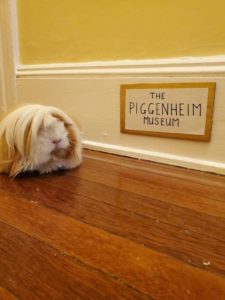 Quarantined Woman Creates a Fine Art Museum For Her Guinea Pig By Teresa Mistretta
https://m.facebook.com/groups/471797229516342?view=permalink&id=3322931991069504
Virtually Tour Dracula's Castle In Transylvania
While At Home
https://apsari.com/tour-dracula-castle-from-home
The Art of Marija Tiurina uses local fruits and vegetables as inspiration to create characters. ???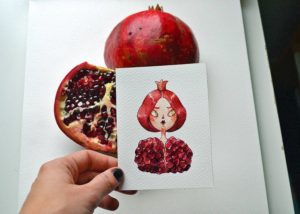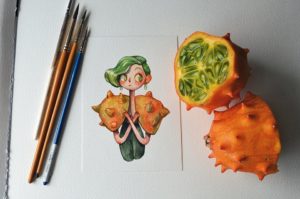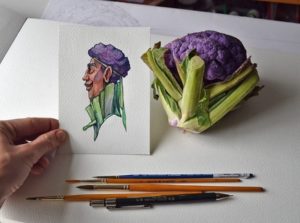 7   Soothing Yin Yoga Poses to Calm Anxiety
NASA makes their entire media library publicly accessible and copyright free
The Ultimate Guide to Virtual Museum Resources, E-Learning, and Online Collections
Ricardo Levins Morales  Coloring Pages Bottom of Form Top of Form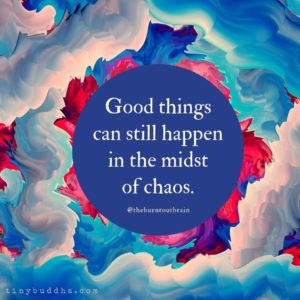 You can now download over 300,000 books from the NYPL for free
Use Your Time in Isolation to Learn Everything You've Always Wanted To: Free Online Courses, Audio Books, eBooks, Movies, Coloring Books & More
You Can Now Explore Every MoMA Exhibit Since 1929 for Free Online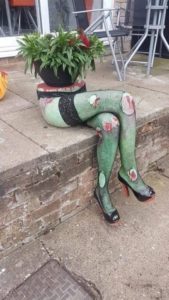 You Can Virtually Tour These 500+ Museums and Galleries From Your Couch
Turning Your Cat Into a Dinosaur Is Your Next Quarantine Project
https://www.meowingtons.com/blogs/lolcats/turning-your-cat-into-a-dinosaur-is-your-next-quarantine-project
Humane Society Promises To Make A Bad Original Drawing Of Your Pet For A $15 Donation And Here's The Results (35 Pics)
https://www.boredpanda.com/bad-pet-drawings-wisconsin-humane-society-donation
Art Hounds: Portraits of essential workers
https://www.mprnews.org/story/2020/04/23/art-hounds-portraits-of-essential-workers