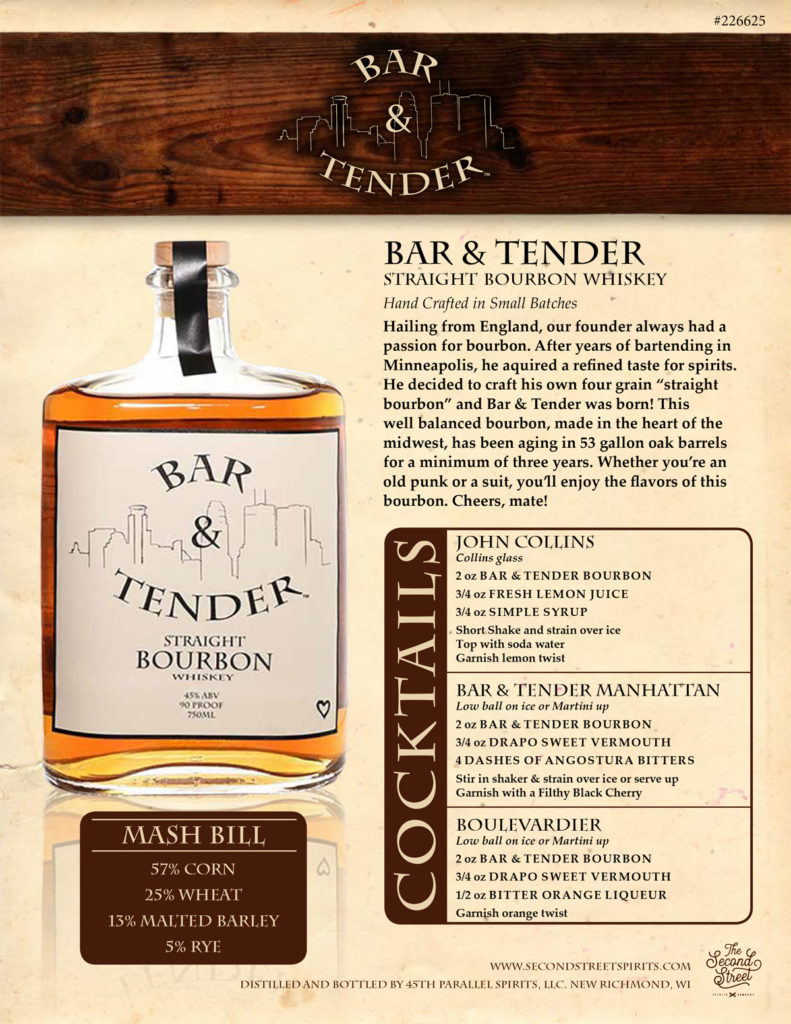 Local Minneapolis Bartender Austin Brown created "The Second Street Spirits Company" in 2015.
Making only premium, 4 grain straight Bourbon right here in the Midwest!
Bar & Tender is a Grain to Glass, Wheated Bourbon aged for a minimum of 3 years in 53 gallon barrels.   https://secondstreetspirits.com   Friends Fundraiser
---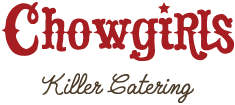 SAVORY, SEASONAL FARE
We believe in beautiful, handcrafted, and authentic fare. Our food focuses on fresh ingredients from our partner vendors and local farmers, reflecting the tastes of the season and staying true to our values, resources, and Midwest regional roots. Our commitment to seasonality, resourcefulness, and old-world cooking creates the best dishes and dining experience for our clients. To quote a happy customer, "it's not just good catered food, it's good food food."  http://chowgirls.net/  All Event.
---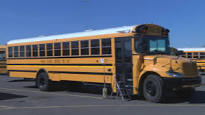 Denny Sponsler
Bus for the South High School Compassionate Conversations Project
---
PRIVATE EVENTS: jenny@sociablecider.com
MEDIA REQUESTS/OTHER REQUESTS AND QUESTIONS: info@sociablecider.com
---

Alexis Bailly Vineyard
Minnesota's Original Winery,  Celebrating 40 Years Since David Bailly Opened, Minnesota's First Wine Tasting Room
In 1973, our family planted the first vineyard in Minnesota with a pioneering spirit that has brought us unlikely fame in the wine drinking world.
Our tasting room opened in 1978 with the celebratory release of the first wines ever produced commercially of 100% Minnesota grown grapes.
Today, the second generation of our family continues this proud heritage of making wines in the world's most difficult climate – "Where the grapes can suffer."
Click here to access articles written by   ABV's founder, David Bailly.
Read More:  http://www.abvwines.com
---
Jakeeno's Pizza &      Pasta 
Minneapolis
3555 Chicago Ave., S Minneapolis, MN 55407
Tel: 612-825-6827
Pizza  Lunch for the South High School Compassionate Conversations Project
---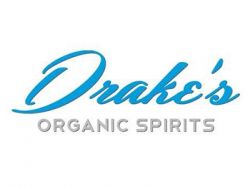 Drake's Organic Spirits 
USDA Organic Certified Rum and Vodka, Gluten Free,
Non GMO Project Verified, Vegan and OU Kosher Certified
My wife Kristen and I both grew up on grain farms in a small town in North Dakota. We have always wanted to produce the purest and healthiest ingredients. We realized that in order to do that, we needed to avoid gluten and genetically modified grain that makes up about 94% of all corn and 96% of the sugar beets produced in the USA.
We traveled the globe searching for the finest non gmo, organic ingredients. Our quest led us to organic cane fields of South America which are fed with the purest water that flows down from the top of the Andes mountains into the fertile Cauca Valley. It takes the purest water to produce the purest sugar cane. With our spirit of adventure we began to hand craft the first non-grain gluten free USDA certified organic Vodka and USDA organic rum. Our ultra premium vodka is distilled 12x and is full of natures flavors, with a smooth, clean taste only cane alcohol can provide. We hope you enjoy drinking it as much as we have enjoyed our quest to make it.   Mark and Kristen   https://www.drakesorganicspirits.com/   Opening Night
---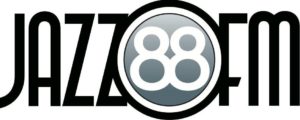 America's #1 FULL-TIME JAZZ STATION
Jazz88 is the Twin Cities' source for jazz & roots music, MDOT traffic, and BBC World News throughout the weekday. In 2018 Jazz 88 is the highest-rated full-time jazz station in the nation and the Ampers Station of the year. A self-supporting service of Minneapolis Public Schools (MPS). Jazz88 receives nearly half of our annual revenue from individual listeners. Click here for more information http://www.jazz88.fm/