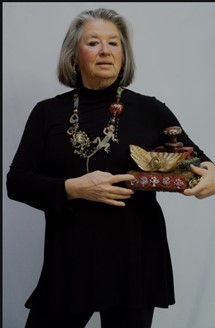 Barbara Rogers Bridges – ACW Director and MWMO Project Manager
Barbara Rogers Bridges Founder and Director of Art to Change the World
Barbara has been an artist and a teacher/college professor for over 40 years. Her social practice sculptures have been exhibited in Maine, Miami, the Virgin Islands, Maryland, Chicago, Mexico, Spain, Canada, and throughout Minnesota.
Bridges taught K-12 art in Minnesota, Maine, and the Virgin Islands. She was voted Art Teacher of the Year twice in Minnesota.
Barbara has partnered with various Minnesota institutions such as the Minneapolis school district, the Minnesota online high school, Perpich Center for Arts Education, the Walker Art Center, the Mpls. Institute of Art, the Weisman Museum, and the Minnesota Museum of Art.  The online curriculum site and discussion group, ArtsNet Minnesota, came out of those collaborations.
Barbara has served as a professor for twenty years at the university of Minnesota and Bemidji State University and has contributed in a variety of ways. Her appointment includes teaching Foundations of Education, Human Relations and Critical and Creative Thinking and also serving as the architect of the unique DLiTE (Distributed Learning in Teacher Education)  – a hybrid online K-8 teacher licensure partnership program and the FasTrack secondary initiative designed for previously degreed candidates who wish to teach high school. These programs were the first online teacher licensure programs in the nation.  Artist    Minneapolis, Minnesota and Zihuatenjo, Mexico   Read More
---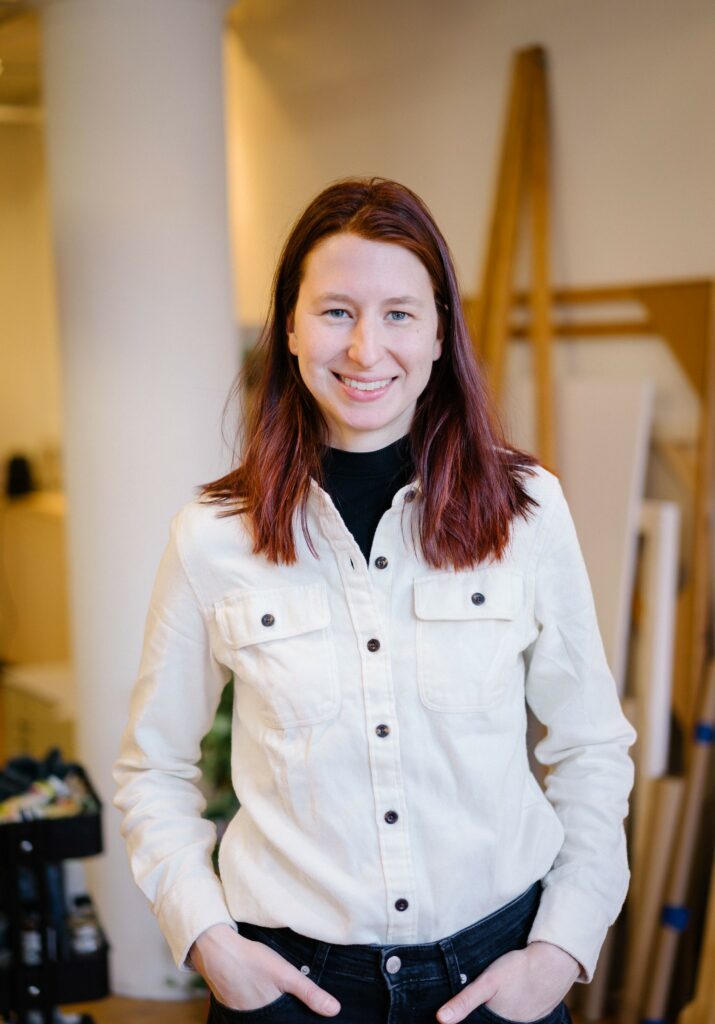 Katherine Boyce is an emerging artist based in Minneapolis. Her formal art education was at Princeton University, where she graduated with a Certificate of Visual Arts alongside a BA in Politics in 2011. After several years teaching and working as a brand consultant, she began painting professionally in 2019, working primarily with oils. As a member of NEMAA, she has shown work at multiple Art-A-Whirl and open studio events from her studio space at Northrup King Building. Recent exhibitions have included a group show at Rafter Apartments, "Curious Entanglements" at Bridgewater Lofts, and "This is Normal." at the North Suburban Center for the Arts. She spent the past year living and working on the road in a 2006 Sprinter van, which she and her partner converted into a camper, complete with a studio space.
Katherine's work draws from her experience of her surrounding environment, both built and natural. She uses paint to both capture and abstract the sense of space and atmosphere she notices, so that her paintings are less a depiction of real scenes and more a memory of being there. Her compositions are often suspended somewhere between representational detail and abstraction. She paints to visualize her internal processing of the scenes and events she experiences in a wild, often maddening world, finding in them beauty, disorientation, and ambiguity.
---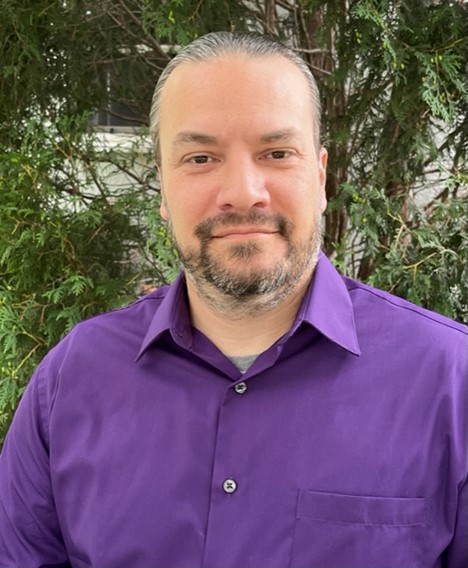 Neil Granlund is material engineer at Stratasys.  He graduated from the University of Minnesota with a B.S in chemistry in 2002 and has worked in the plastics industry for the past 20 years in many roles including an R&D chemist, a technical project manager, and is currently a Staff Material Engineer.
As a material engineer Neil has worked on projects to make improvements to wood polymer composites, a material composed of wood fibers and recycled plastic, and several material projects for use in 3D printing.
Neil is also an accomplished martial artist who practiced and taught norther shaolin kung fu for 16 years.
---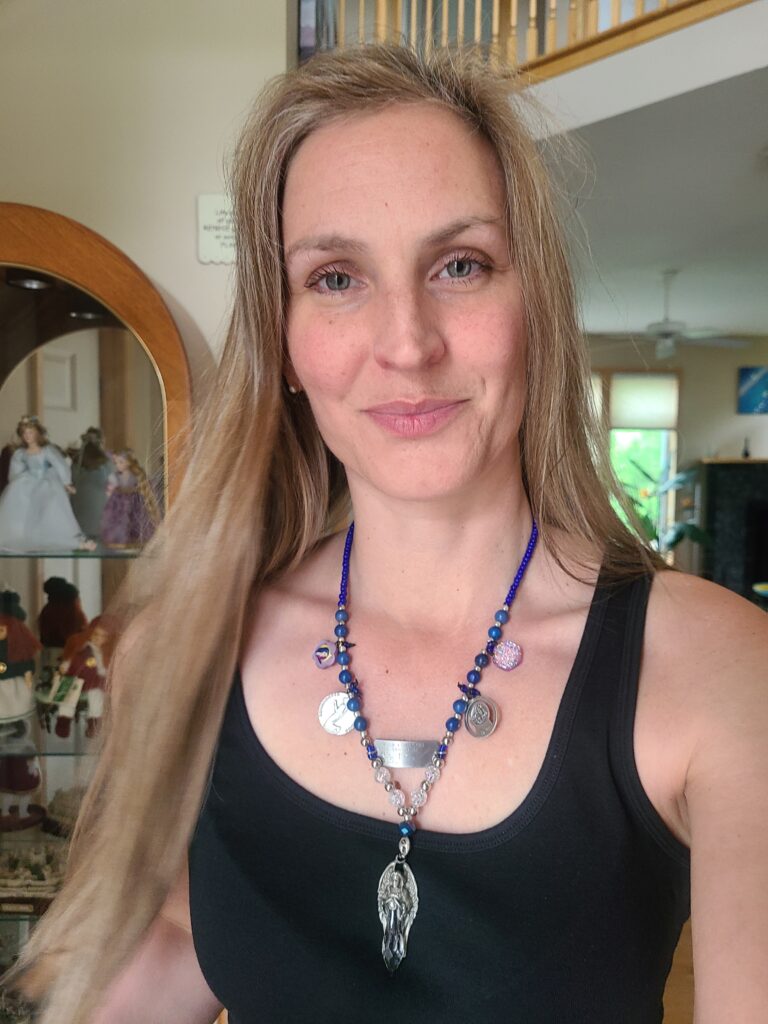 Kelly Frankenberg  Community Development Coordinator
Kelly  has jumped into every kind of art she can find whether it's music, film, fashion, painting, sculpture, glass, woodworking, or performance. Kelly's travels across the globe are her inspiration for her photography and painting. Her abstract work comes from memory and her influential art comes from her passion for unity and inclusivity and reform in a world of vast cultural diversity. Her spiritual art comes from meditation and channeling the subconscious and source energy.
Some classes Kelly has taught include Drawing, Watercolor, Piano, Guitar, Clarinet, Critical Thinking, and other humanities and sciences. Her educational background consists of a BFA in Illustration from MCAD and a MFA in Creative Writing from the University of New Orleans with studies in Ireland, Scotland, and Italy in Poetry, Creative Non-Fiction, Screenwriting, and Visual Art.
Some local clients for books, illustrations, and murals have included Minnesota's Governor's Residence Council, Minnesota Children's Theater, and the Islamic Center of Minnesota. Some national clients for live performances, courtroom sketches, and 3D art have included the National Architecture Convention, Fox National News, Macy's, and Extreme Makeover: Home Edition.
Kelly's work has appeared in film, TV, books, newspapers, magazines, on the radio, on walls, windows, pianos, mailboxes, and electrical boxes. During the year her work is displayed in solo and group gallery shows, and is for sale at local art festivals. She is currently finishing her screenplay and feature-length film.  Www.kellyfrankenberg.com    Kellyfrankenberg@gmail.com   Artist, illustrator, writer, teacher   Minneapolis, MN

---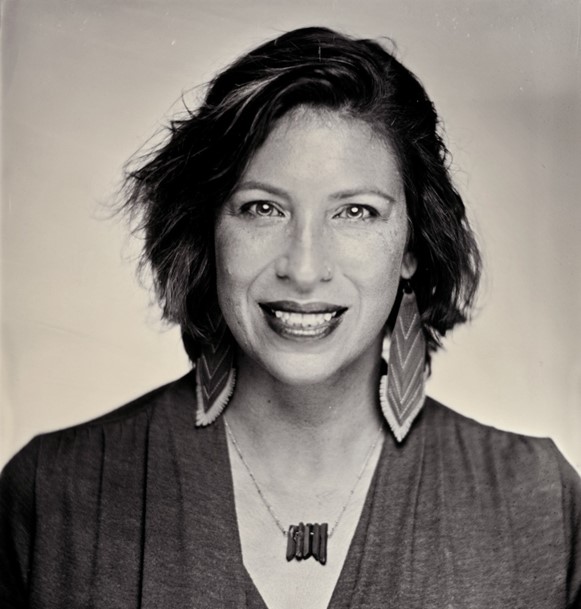 Amáda Márquez Simula (She/Her) is a Chicana (Mexican-American) woman who appreciates and shares artwork from her Mexican roots. She is also the second Latina Mayor in Minnesota and proudly bonds with people in her community through relationship building while exploring our unique cultures. An artist who expresses herself in multiple ways; using textiles through cosplay and quilting, painting to transform antique and vintage mirrors into Dia de Los Muertos vignettes to reflect on present, past, and future, gardening to feed all the senses, and music to reach a deeper part of our soul. You'll find Amáda's work (both art and public service) on Instagram.
---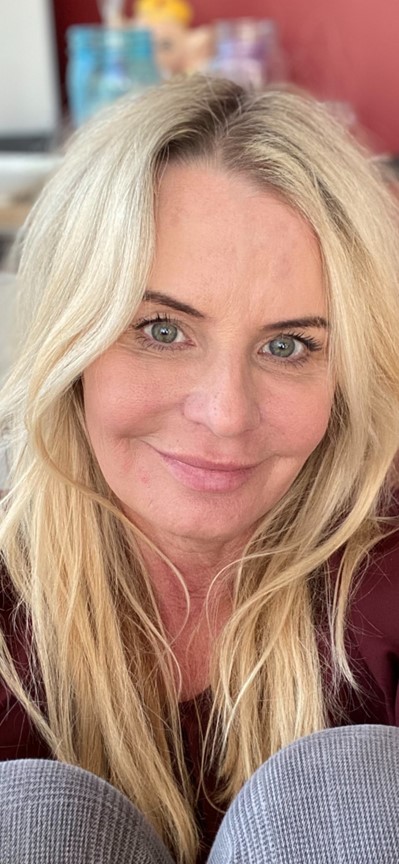 Annie Merrell is a visual artist who has a passion for creating art in all of its forms. Her work is meant to empower and inspire others. She works frequently with mixed media, sculpture and encaustic to create ethereal pieces that are meant to awaken the magic within us all.
Not only is she passionate artist she has also spent over 25 years as a nurse. This gives her a great understanding of the how the synergy of the mind and body can affect your health. Annie's desire to help people feel empowered in their health led her to medical aesthetics. She is currently an RN at Innovative Directions in Health located in Edina.
As a late in life artist and have she has found that it's never too late to create new dreams and even see them grow. She wishes that you also follow your passions in life and be blessed in the process.
anniesart.me
yasmia@me.com
---
Frances Bates (She/her) is a jack of all trades with experience in art, design, and engineering. Growing up her dream was to become an inventor who made the world a better place. At a young age, creating found object art and homemade gifts was where it all started. She explored her interest in engineering by participating in as many summer camps and classes related to Science, Technology, Engineering, and Math (STEM) as she could.
This enthusiasm for both art and engineering led her to get a BFA in Industrial Design from the University of Wisconsin – Stout. This gave her the best of both worlds as industrial design is considered the art side of engineering. While at Stout she expanded her knowledge of a variety of art forms including graphic design, sculpture, jewelry, sewing, photography, and woodworking.
Currently, Frances is a freelance artist/designer doing a bit of everything depending on what comes her way. Her art often reflects just how much she cares about helping others. She has a particular passion for issues of diversity, the world of dancing, and camping gadgetry. As a lesbian with autism, she understands how important it is to empower your community.
Her advice: "Be like Dory and Just Keep Swimming"
francesbates22.wixsite.com/portfolio
francesbates22@gmail.com
instagram.com/whitetigerwoman
Artist, Designer, Dancer – Minneapolis, Minnesota
---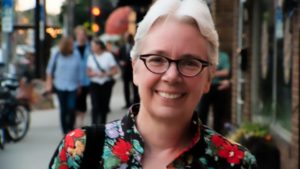 Margo Ashmore promotes arts as tools for information gathering, to inspire environmental action, economic and community development. She is publisher of the award-winning Northeaster newspaper, since 1981, which entails everything from ad sales to writing and photography.
Margo's  unique cross-disciplinary skill set includes events for multi-venue promotional alliances such as Art-A-Whirl® in its 5th through 7th years, shepherding strategic community partnerships with excellent earned media results.
Trained through countless small workshops and hard knocks, as well as the Community Leadership Institute and the Institute for Community Cultural Development. BA in Journalism. Trained by Ernesto Sirolli as a board member in two Enterprise FacilitationTM business mentoring programs. Interned at Intermedia Arts in the early 2000s doing an informal diversity audit.
A lifelong learner, interests include gardening and service on selected boards and committees.  Journalist, Minneapolis
---
Alexis Schramel (she/her) is a queer multi/inter potentiality artist whose work investigates perception through installation, collage, painting, photo, and writing. Originally from Guttenberg, Iowa, and based in Minneapolis, MN, she is currently an MFA candidate at the Minneapolis College of Art and Design (2023). Alexis holds a BA in both psychology and studio art with high honors from Upper Iowa University. Her practice engages audiences with the limits and wonder of human perception, guiding them into meditative states of mind. Alexis is a committee member, juror, and youth public art director at Art in the Park in Elkader, Iowa. In addition to directing public projects and workshops for local youth, she organized Art for a Lifetime projects for residents of long-term care facilities. She has exhibited her work regionally and internationally at galleries such as Waterloo Center for the Arts, Charles H. MacNider Art Museum, Tappan Collective in Leeds, England, and most recently Leica 6×7 Gallery in Warsaw, Poland. She has received multiple awards and scholarships most notably Ingleside Women in Fine Arts Scholarship and Baldwin Memorial Award in Art.
---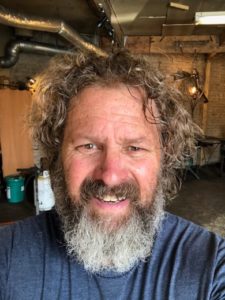 Greg Volker is a sculptor, potter, musician and builder. Born in Stuttgart, Germany and grew up in St Louis Park, Mn. Attended the University of Minnesota for his BFA and left Minneapolis for San Francisco in 1990 to attend graduate school at San Francisco Art Institute. He spent 28 years in SF, Oakland and Sonoma Valley and in 2018 he moved back to Minneapolis.
As well as his own work he has assisted and installed public works for other artists like Andy Goldsworthy, Dawn Freyling, Chuck Splady and John Roloff.
Website: gregvolkerarts.com    IG,FB @ Greg Volker Arts