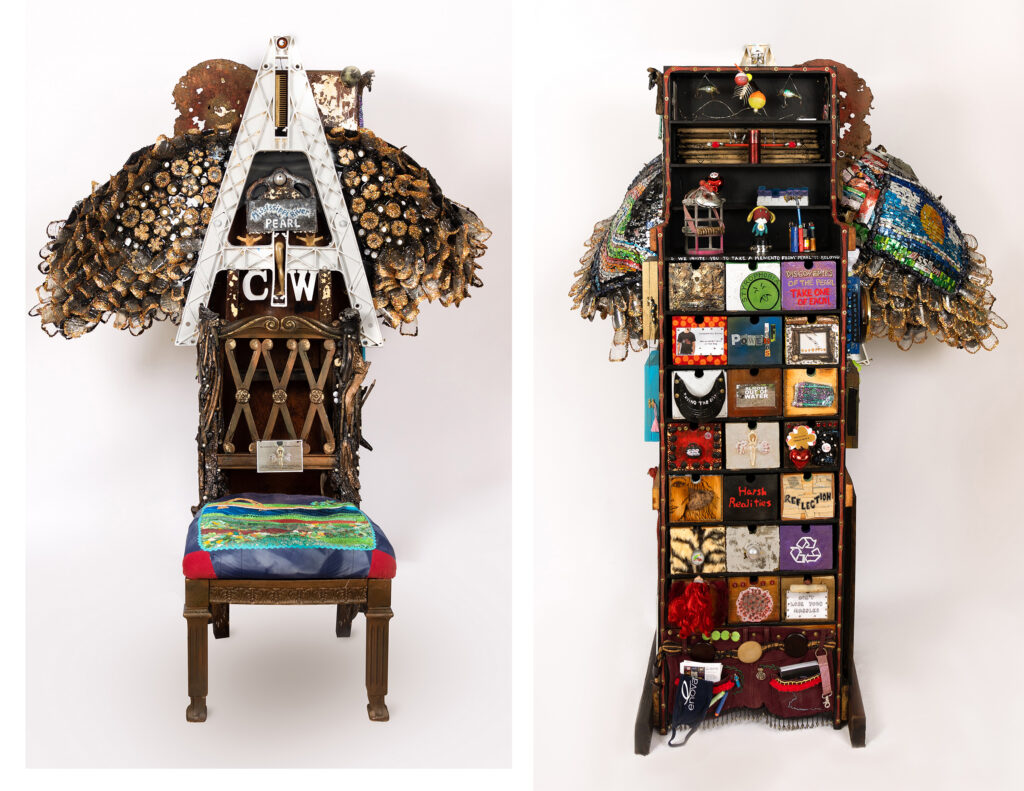 ACW Partners with the Guthrie Education
The Mississippi Watershed and Management Organization Stewardship Fund Community grant supported 10 people selected from the larger MWMO neighborhood population, to meet, collect trash along the Mississippi and participate in an immersive curriculum unit which was collaboratively developed by project manager, Barbara Bridges, and the participants themselves.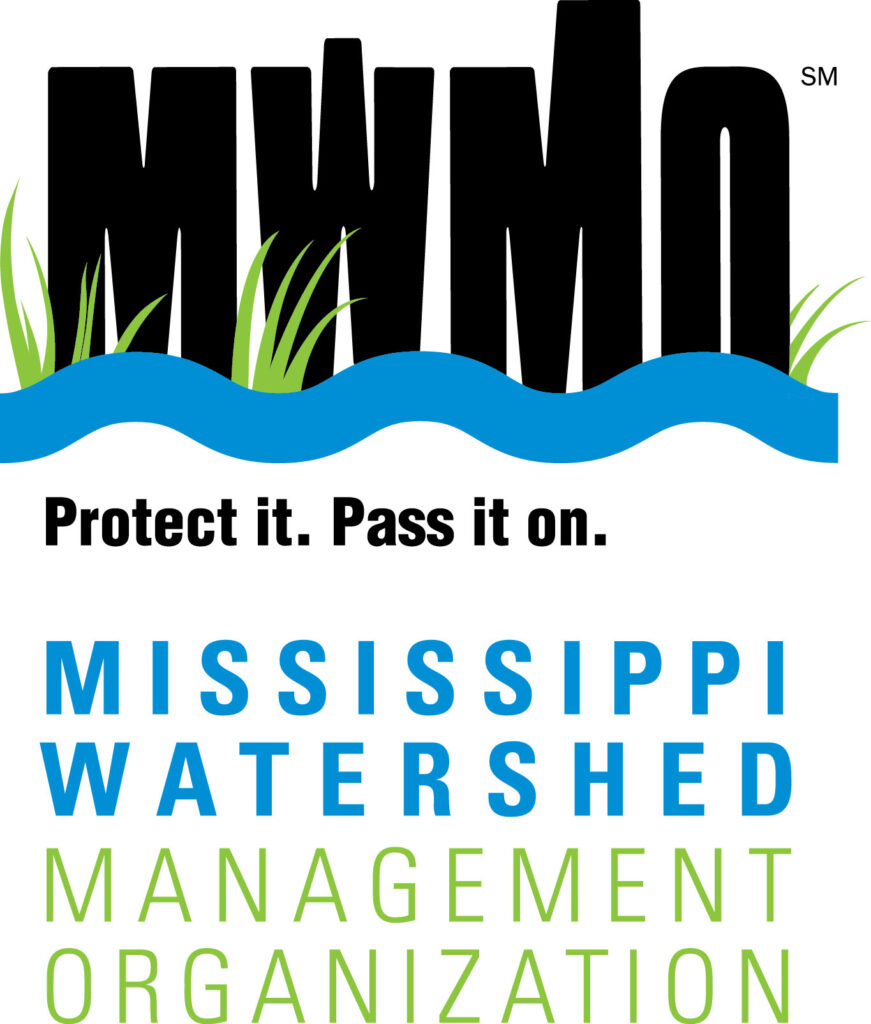 ACW joins the Guthrie Theater to offer Sustainable Design, a new summer camp where middle school students will learn about the making of the Mississippi River Pearl (above). Kelly Frankenberg leads a Land Message in a Bottle activity and a river pick up.  The middle school participants collect objects to incorporate in their creation of functional scenery, props and costumes in this camp led by Guthrie Teaching Artist and ACW member, Sadie Ward, during the week of July 10-14.  Visit www.guthrietheater.org/camp to register or for more information.
Read all about the MWMO Water Quality Art To Change The World project here:  https://www.arttochangetheworld.org/mississippi-management-and-watershed-project
Join Art To Change The World here: https://www.arttochangetheworld.org/product-category/support-us/
_____________________________________________________________

Guthrie Education Sustainable Design Summer Camp
Learn how to design and build functional scenery, props and costumes using recycled and found materials from the Guthrie's backyard along the Mississippi River. Join seasoned artists from the Guthrie and local nonprofit Art to Change the World as you bring new life to objects that would otherwise end up in a landfill or compromise our drinking water. Inspired by the Tony Award-winning designs from Peter and the Starcatcher, students will create stunning, functional and zero-waste theater magic on the Guthrie stage.
Students entering grades 6-8
Monday, July 10 – Friday, July 14, 2023
9 a.m. – 4 p.m.
Class Fee: $395 (plus a $5 handling fee)
Purchase 2 or more classes to receive a discount.
You will receive an email receipt upon completion of your order. The Guthrie Education Department will send additional information about your programming prior to your start date. If you have questions please email education@guthrietheater.org or call 612.225.6134.
Please forward all press inquiries to Elizabeth Deacon: elizabethd@guthrietheater.org (copied on this email)
________________________________________________________________________________