Don Luce & Ruth Talen Erickson @ Homewood Studios – Opening Reception
December 2, 2022 @ 5:00 pm

-

8:00 pm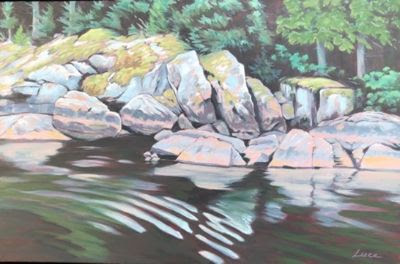 December Gallery Show
Homewood Studios 2400 Plymouth Ave N, Minneapolis, MN 55411
Don Luce & Ruth Talen Erickson: Painting & Pottery
December 2-23
Opening Reception – Friday, December 2 from 5 pm to 8 pm
Gallery Talk – Tuesday, December 13 beginning at 7 pm
Our final show of 2022 has long been in the works. Ruth Erickson is a long-time friend of Homewood Studios. Planning for this show began well before Covid put everything on pause, and we thank both Ruth and Don for their patience. From our point of view, and we anticipate from that of studio viewers as well, the wait will be worth it.
About his work, Don writes: I strive to stimulate people's curiosity of nature, deepen their understanding of how nature works and inspire a commitment to protect the natural world. I use painting and drawing to reveal the ecological processes that underlie the landscape and to capture the sense of energy and excitement I feel while exploring nature.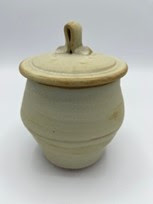 And about her work, Ruth writes:
The Japanese concept of "Mengei -the appreciation of the handmade in everyday life", has guided my work for over 50 years as a potter. What matters to me when expressing my love of clay is the hope that my pottery is part of your daily life and brings you joy and beauty.