Hadar Isra (They/Them)
My name is Hadar Isra. I am a 21 years old Muslim life giver, teacher and artist currently based in Minneapolis. I have been creating art for as long as I remember but trauma bible is an evolving piece that has been performed at least annually since 2017. This piece is a journal or rather series of journals that focus on my job of healing and growing from trauma.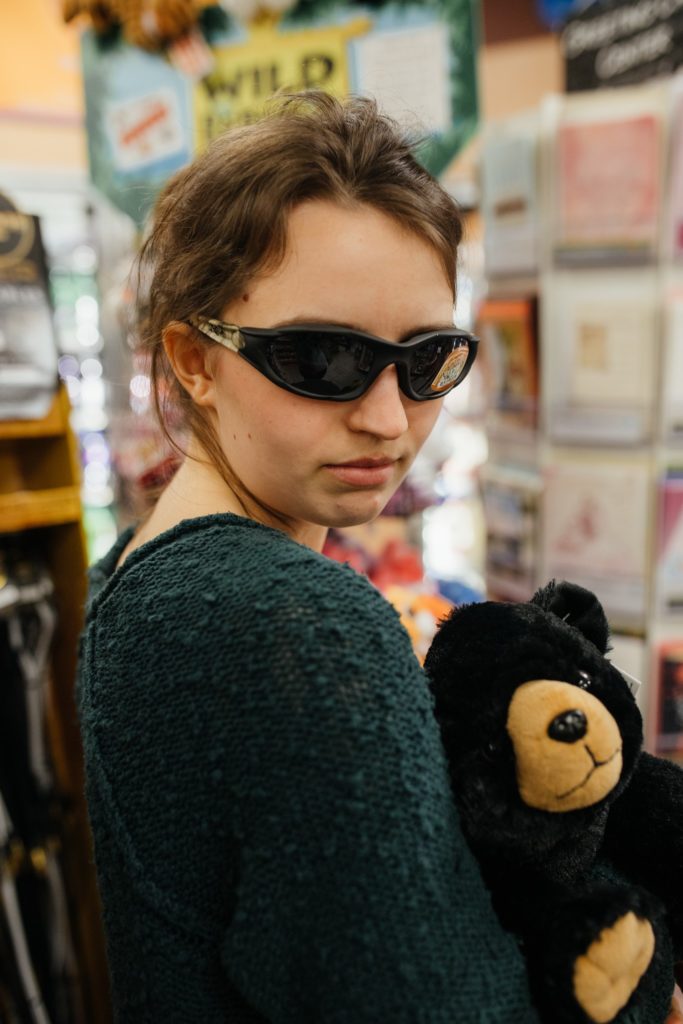 Reanna Madson:   My name is Reanna Madson and I'm a director/actor/dancer. I love making films, especially with my talented friends. Dance has always been a passion of mine so I've been trying to incorporate dance into film and theater more. Besides that, I love video games, board games, and D&D. I could play them for hours.

Annika Hansen (They/She)
Annika Hansen (they/she) is a genderqueer dancer, choreographer, and collaborator based        in Minneapolis, Mni Sota Makoce on Dakota and Anishinaabe land. Annika received a BFA in Dance from the University of Minnesota. Their work draws from their studies in somatic practices, improvisation, post-modern, and contemporary dance forms. Their aesthetic holds a curiosity for detailed movements and specific energetic shifts, finding deep investment in the sensations of the body. Annika is interested in developing personal narratives in choreography as well as collaborative endeavors that draw individuals together in community.

Identity Crisis
C Michael Menge (they & he) and Chip Gehring (they/them) are an interracial duo of trans improvisors who take the audience through a chaotic montage of trans gay joy! They queer connection with silliness and heart, exploring relationship structures through heartfelt connections and ridiculous situations. Identity Crisis is known for their performances at Summer Potluck and HUGE Wednesdays at HUGE Theater, as well as a Trans-formative Cabaret at Phoenix Theater.

Candy Kuehn (She/Her)
Candy Kuehn creates wearable art, digital art, and works in numerous other mediums.  She makes art pieces that are functional, with multiple uses that can change with the passage of time. Many works live both on the wall, the body, on the ceiling, on the floor and the stage. As a painter her medium ranges from IPhone Apps, fabric dyes to ceramic glazes. Her work features whatever makes a person or space, beautiful and moving. Her work has appeared at the Textile Center of Minnesota, in local productions as Projection Sets, and framed in local galleries. The Woods is her Muse.

DIVAJ (They/Them)
DIVAJ is a Minnesota twin city based live performer, writer, and recording artist. They are a rapper, witch, alien, freak, and diva. They are Black Femme Queer artist with the talent and skill to rise to the top of the entertainment industry, with the business mindset to impact the culture of consumer and community, while intentionally healing black wounds, protecting feminine bodies, and valuing queer authenticity. They stand in their blackness, bloom in their femininity, and embrace  their queerness. Their sound is unique because they compose their art, music, and performance from their lived experiences. Like some of their favorite rappers, they   include metaphors, punchlines, flow changes, humor, and wit into their verses and rhymes.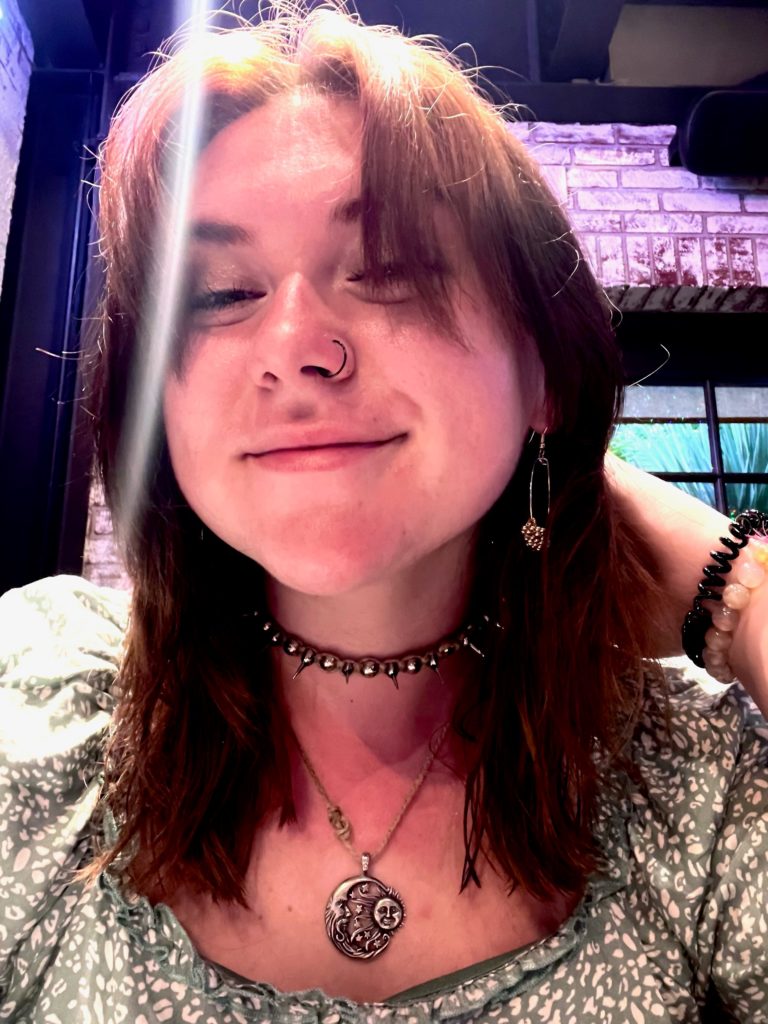 Eden Johnson:
Eden Johnson is a 17-year-old trans poet and visual artist who spends their time trying to connect an audience unfamiliar or unable to explain the feeling of transhood to the thoughts and feelings of the group. using their own experiences and words to provide the relief that comes with respect and understanding they strive to note the positivities that come with being yourself in every uniqueness. they love books and art and spend their time writing and hanging out with friends.

Lauren Edson (She/They)
Lauren is the Project Manager for Euphoria Short Works Festival. They are a recent graduate of the University of Wisconsin – Eau Claire, earning degrees in Psychology and Theatre. They are excited for this opportunity to make change with art! She is working alongside local artists Reanna Madson and Zach Staads to create a photo series capturing moments where one may feel euphoric about their gender.