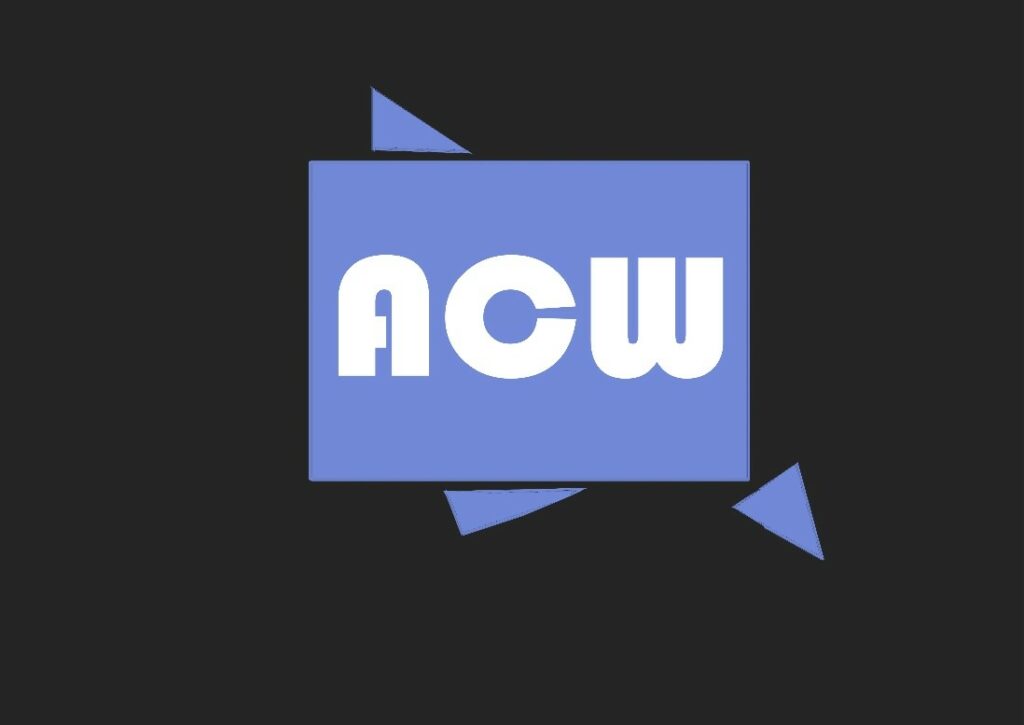 Unveiling the ACW Discord Server!
ACW members now have a new place to gather! Discord is an app that allows for easy talk and text. Joining will allow
members to connect any time on a variety of topics, many subjects already have their own channels within the server
and more can be added. Come talk, share art, discover new friends. It can be daunting trying something new
but we hope it'll be well worth it. Included below is a step-by-step guide.
How to join Discord via computer:
Go to https://discord.com/
Click download or open in browser
Click register
Add phone number or email
Enter a username and password
Add your birthday
Click create an account
Answer Captcha
Choose a profile picture
Click next
Click not interested
Click join a friend on discord and enter the link for the ACW discord or exit and click here https://discord.gg/4w8AvUCDyY
How to join Discord  via phone:
Go to google play store
Search Discord
Click on the app
Click install
Click open
Click register
Add phone number or email
Enter a username and password
Add your birthday
Click create an account
Answer Captcha
Choose a profile picture
Click next
Click not interested
Click join a friend on discord and enter the link for the ACW discord or exit and click here https://discord.gg/4w8AvUCDyY
If you have any questions contact Alkemy at alkemyfrost@gmail.com