(Re) Cover – Shalee Cole
November 11, 2022 @ 8:00 pm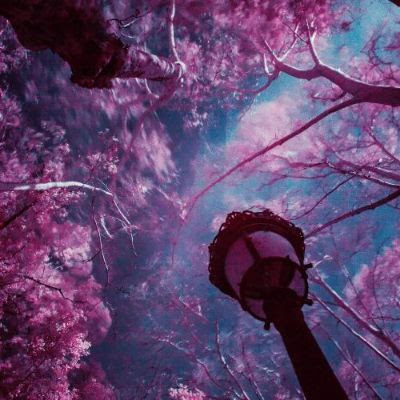 (Re) Cover – A Creative New Work by Shalee Cole
Title: (re) cover: The Campaign
Media: Theatre and a Tabletop Role Playing Game
Written and Performed by: Shalee Cole
Directed by: Lauren Edson
In Collaboration with: The Right Here Showcase
Meadowbrook Guild Bounty Board:
Typically Meadowbrook is a safe and attractive community full of loving families and giggling children. But as of a week ago, a scourge, believed to be magical in nature, has suddenly appeared in our neighborhood. Passersby are reporting radiated debris covering blighted plant life and a revolting stench. Without witnesses or evidence of an inciting event, We cannot say how the scourge appeared in sleepy Meadowbrook. The Guild has researched recent and historical records of the area, but believe magic is affecting the community's memory, as no one can place what was there before. We fear that the scourge will spread and could cause complete decimation.
Seeking: Two seasoned surveyors with experience investigating unusual and necrotic events.
Mission: Enter the scourge, identify the cause, and report expert recommendations to the guild for immediate action.
(re)cover: The Campaign is a performative role-playing story. Created by Shalee Mae Cole and determined by two new guests every night before a live audience
Join us at the Tek Box at the Cowles Center, 528 Hennepin Avenue Minneapolis, MN 55403 on November 10-12 at 8:00 pm and November 13 at 7:00 pm
Get Your Tickets Here!
https://www.eventbrite.com/e/the-7th-annual-right-here-showcase-tickets-423485365127