Pay What You Can for Art Supplies & Precious Wood – George Effrem
October 21, 2022 @ 3:00 pm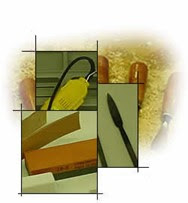 Pay What You Can Art Supplies and Precious Wood
ACW member, George Effrem, offers ACW members a Pay What You Can materials and supplies spree after his estate auction closes. After over 50 years of being in business, George goes to his next chapter and offers to share what is left with his fellow ACW members.
October 21, 2022, at 3:00 PM.
Wood Carvers Store & School,  2649 Louisiana Ave S. St.,   Louis Park, MN 55426
Click Here to see what is still in the store after over 50 years of business!
P.S.  George hints he may be willing to hold an ACW clinic at his home studio next summer.  Help George move to his next chapter!