Inspired By Claudette & Rosa (Opening Night)
February 10 @ 12:30 pm

-

3:00 pm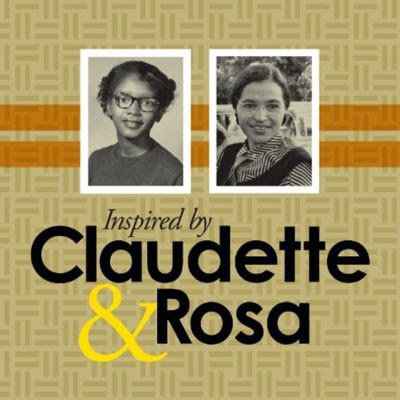 By Laura Mann-Hill
ACW Diversity and Inclusion Coordinator
I hope you can join me in lifting up the voices of youth in the upcoming performance of the play I wrote. We have a cast of amazing youth performers. The play is based on real-life experiences I had working with Twin Cities youth over the past two years.
Inspired by Claudette and Rosa 
Sonia and some of her classmates struggle navigating issues of race in their everyday life. After learning about Civil Rights Activists Rosa Parks and Claudette Colvin, Sonia is inspired to take a stand in her own life and move them to action. In 1955, nine months before Rosa Parks became known as a civil rights icon, 15-year-old Claudette Colvin refused to give up her seat on a racially segregated bus in Montgomery, Alabama. Claudette's story of resistance and her relationship with Rosa reveals the role she played in sparking a movement for racial justice.
The show runs February 10-February 26, 2023. More info and tickets available at https://www.youthperformanceco.org