ACW was honored to be featured at the Fundraiser  held at The Q.arma Building, Quarter Gallery. Thanks Jonathan!
Fascinating discussions and  fruitful connections for the future.  See who we are and join us!     www.arttochangetheworld.org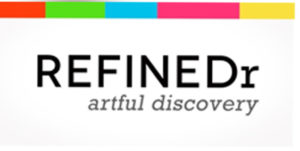 THANK YOU to Herman Milligan for the ACW fundraiser: REFINEDr Art4Good to, an initiative of The Fulton Group,LLC .  June 28, 2019
Artists included, Carly Beseman, Barbara Rogers Bridges, Anthony Calabrese, Remo Campopiano , Pat Carney, Teresa Cox, Paige Dansinger, Justine Di Fiore, Lyle Ferguson, Nathanael Flink, Greg Gossel, Christopher Harrison, Daniel Kerkhoff, Anne Kleinhenz , Candy Kuehn , Jay Larson, Kim Matthews, Layl McDill, Ann Meany, Melissa May Metzler, Brittany Omann, Kurt Schulz, Andrea Stanislav, Jill Stebbins, Frank Stone, Kellie Rae Theiss, Xavier Tavera, Susan Wagner, Christopher A. Williams, and Harold Zisla.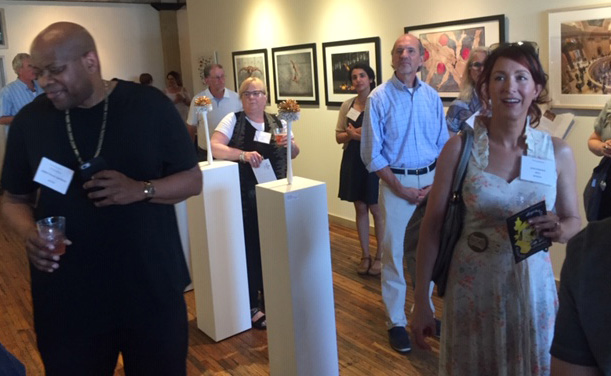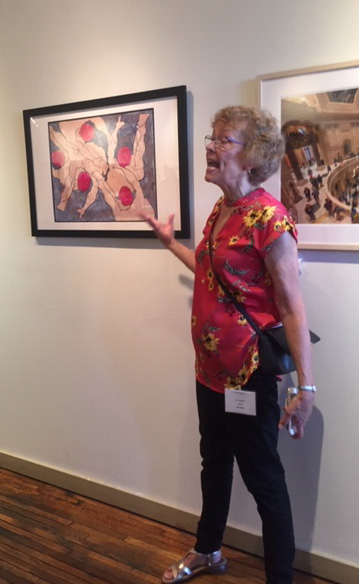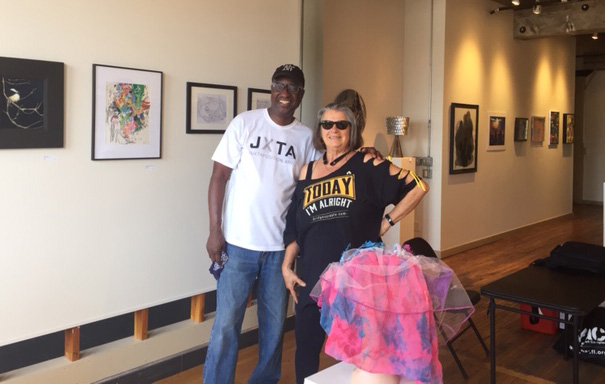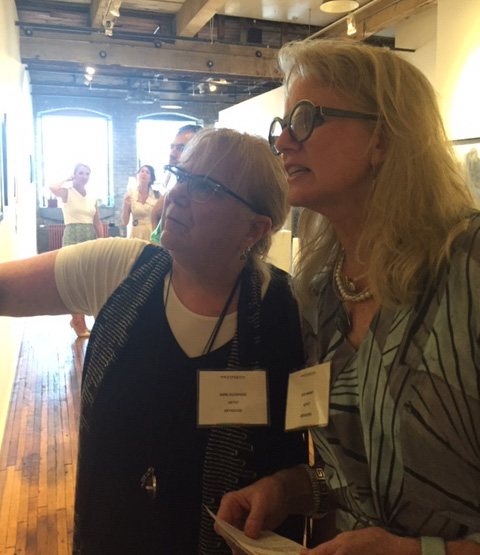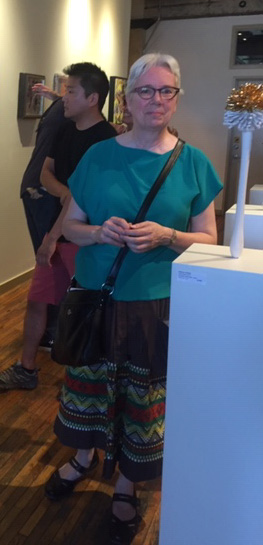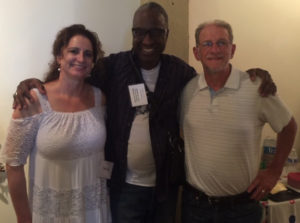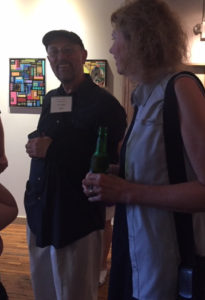 e