April 2022 First Thursday
ACW FOX DEN FIRST THURSDAY!!!
Natalie McGuire Is exhibiting at the Fox Den located in the Solar Arts Building as part of the 1st Thursday.
Come check out my hybrid exhibition One last road trip leads to Sanctuary for the Soul. This Exhibition is a mix of my Photozaics framed art in Color and Infrared photographs images with a sprinkle of my black n white Infrared photos.
Solar Arts Building
711 15th Ave NE
Minneapolis, MN 55413
Date: April 7th, 2022
Time: 5 pm to 9 pm
https://solarartsbuilding.com/
For more details about my hybrid exhibition check out my website for more information. https://nmcguirestudio.com/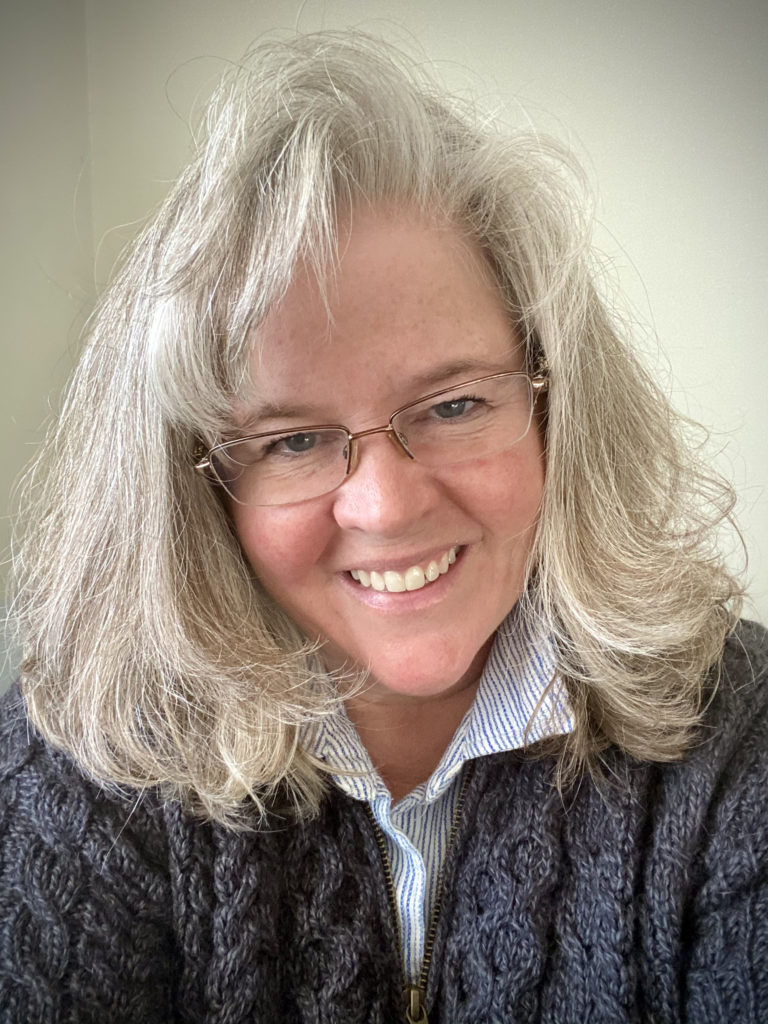 Natalie McGuire is a multi-award-winning artist.  Awards started in 2003 at local art shows winning cash prizes in her category. 2012 she won Student Photographer of year.  Later in her career, Natalie has been awarded 1st place, Juror's Choice, and People's choice awards at exhibitions local and nationally across the use from 2019 to the present.
Her education began as a small child; she learned photography composition from her father.  Her Aunt Natalie fueled the creative side, allowing it to flourish.  She Attended Community education classes for basic photography in 10997/98, studied under Deidra Monk, later enrolled in Hennepin Technical college Digital Photography program, studied under Paul Sinkler, Tom Hanly, and Tim Grey until the program closed.  She's continued her education by attending one-day seminars with National Geographic photographers.  Continues her education in unconventional ways by joining Wyoming Center for Arts, ACW (Art to Change the World), PRCBoston, Griffin Museum of Photography, Praxis Gallery, NEMAA, and St. Paul Art's collective.
Networks with other artists sharing tips and ideas. Natalie is known for her Infrared black n white photography alone with her Photozaics (which is a combination of her two loves, photography, and mosaics. Starting with a photograph finished with a mosaic frame).
Before all that Natalie's creative side was fueled by Her parent's love of travel via RV. They believed the road trip was a part of the journey and got to see a lot of America that you just can't get from a plane.  She's always been a fan of Ansel Adams and Bob Ross' style, even though Bob was a painter, and loved watching his programs on the local PBS.  Really drove her to get out and be with nature.  Creating art helps Natalie connect with the viewer, exhibiting her ability to make you feel like you are there with her.
Photographer, St. Paul
Social Media Links: Instagram @nmcguirestudio Twitter @nmcguirestudio  Website https://nmcguirestudio.com/